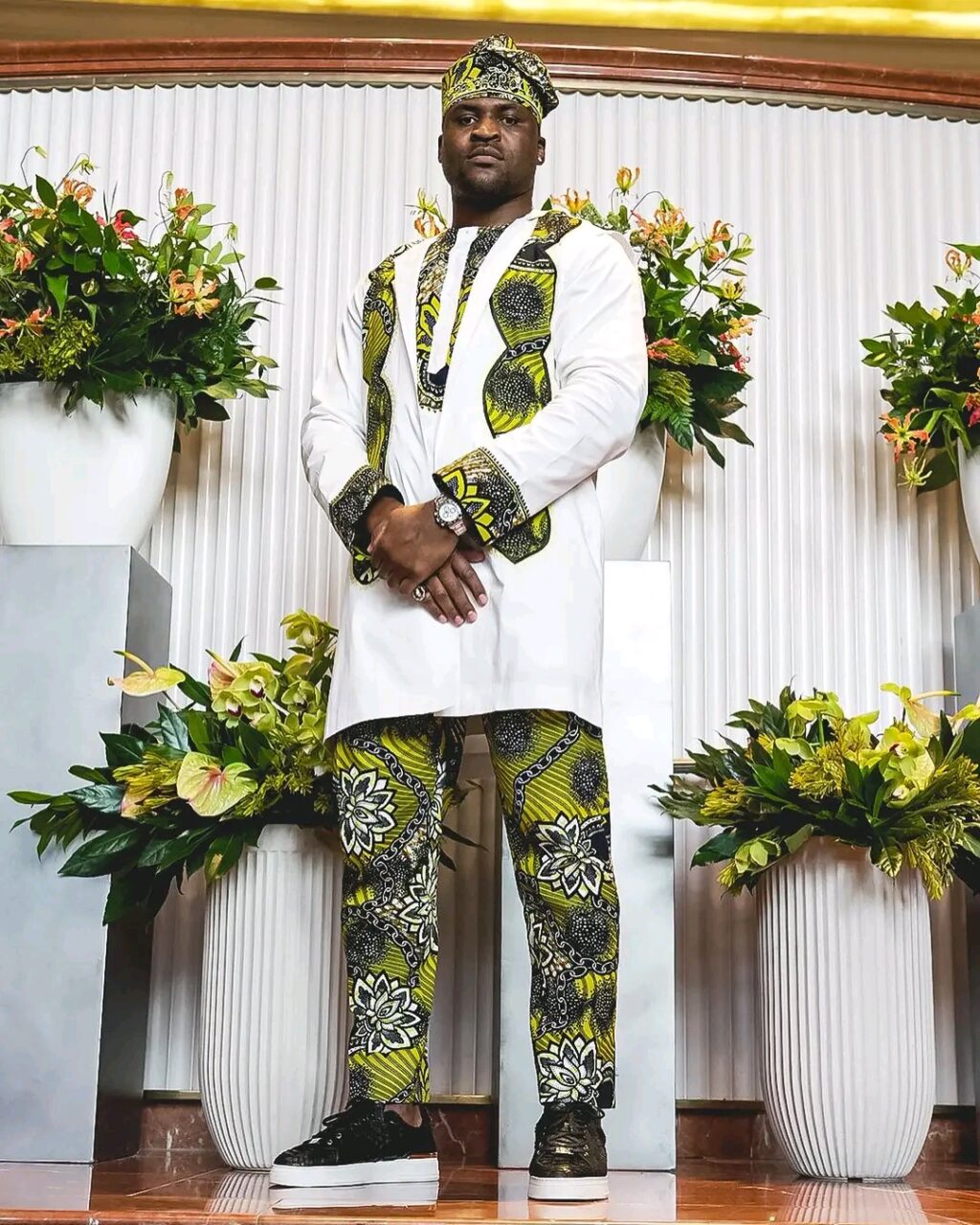 Cameroon now has its first Mixed Martial Arts sports complex called the "Premier Project Arena and Academy" by Francis Ngannou Foundation.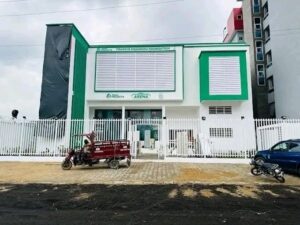 The construction, which covers approximately 1000m2 is located in the heart of Bonamoussadi (Denver).
The sports complex will be inaugurated today, Tuesday, June 27, 2023 under the patronage of Francis N'Gannou and Premier Bet Cameroon.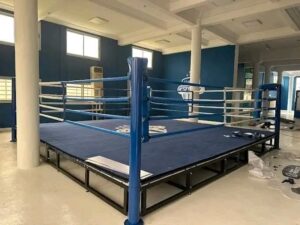 The first fight shall take place from 10 am pitting Isaac Muluh (Cameroon) and Rokibu Tadfeek (Nigeria)
"My goal is to produce talent" – Francis N'Gannou
#nexdimempire