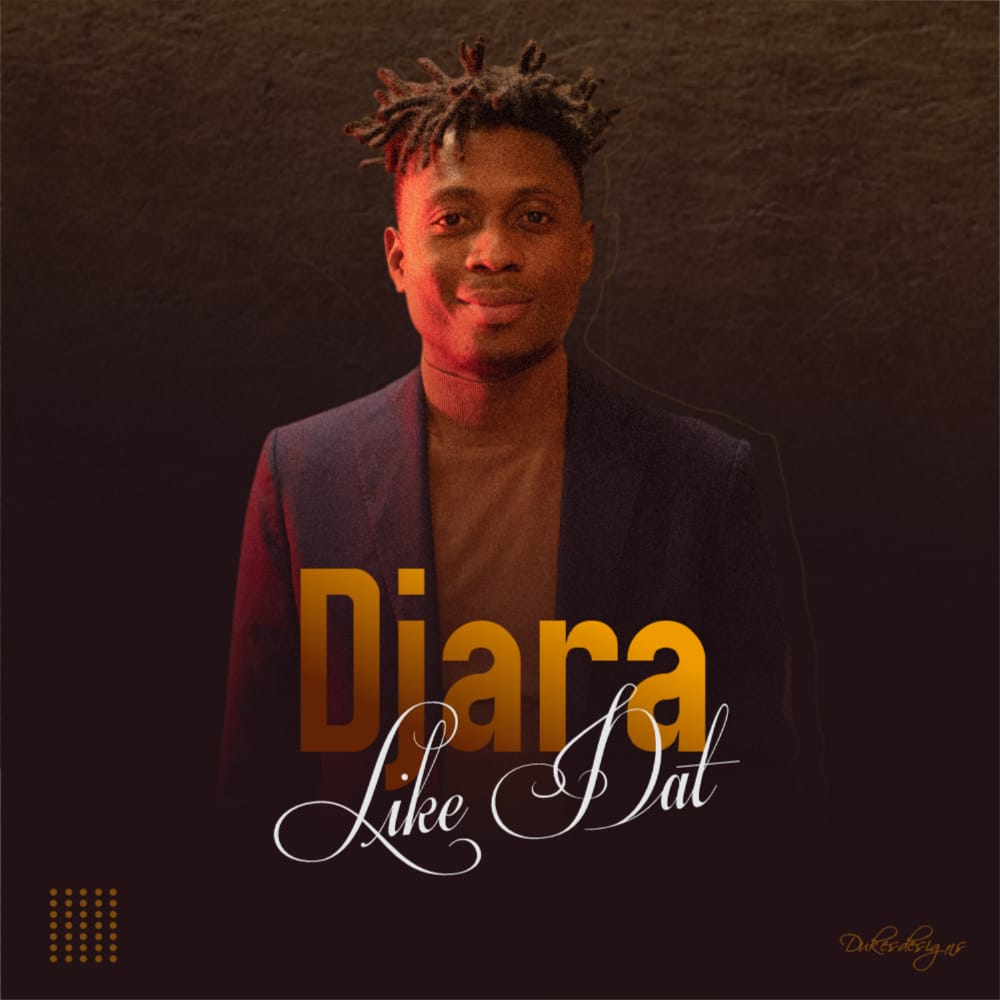 Cameroonian Afro-pop heartthrob DJARA has unveiled his opus titled "Like DAT".
"Like DAT" is a catchy and groovy tune embellished with sensual lyrics. The song is accompanied by a sensual and appealing Spanish guitar intonation delivering emotional liveliness.
Djara proves his lyrical and vocal prowess. His  delivery is smooth.
DJ Zee equally did justice to the song with a dope production.
Djara expresses irresistible love for a lady to whom he gives undivided attention and craves for a never-ending relationship;
"I no ever wantam make we boleh eh"
" Like Dat" is soft and tuneful. The song  immerses the listener in a romantic ambience.
BE THE FIRST TO WATCH  !
#nexdimempire #nexdimpr