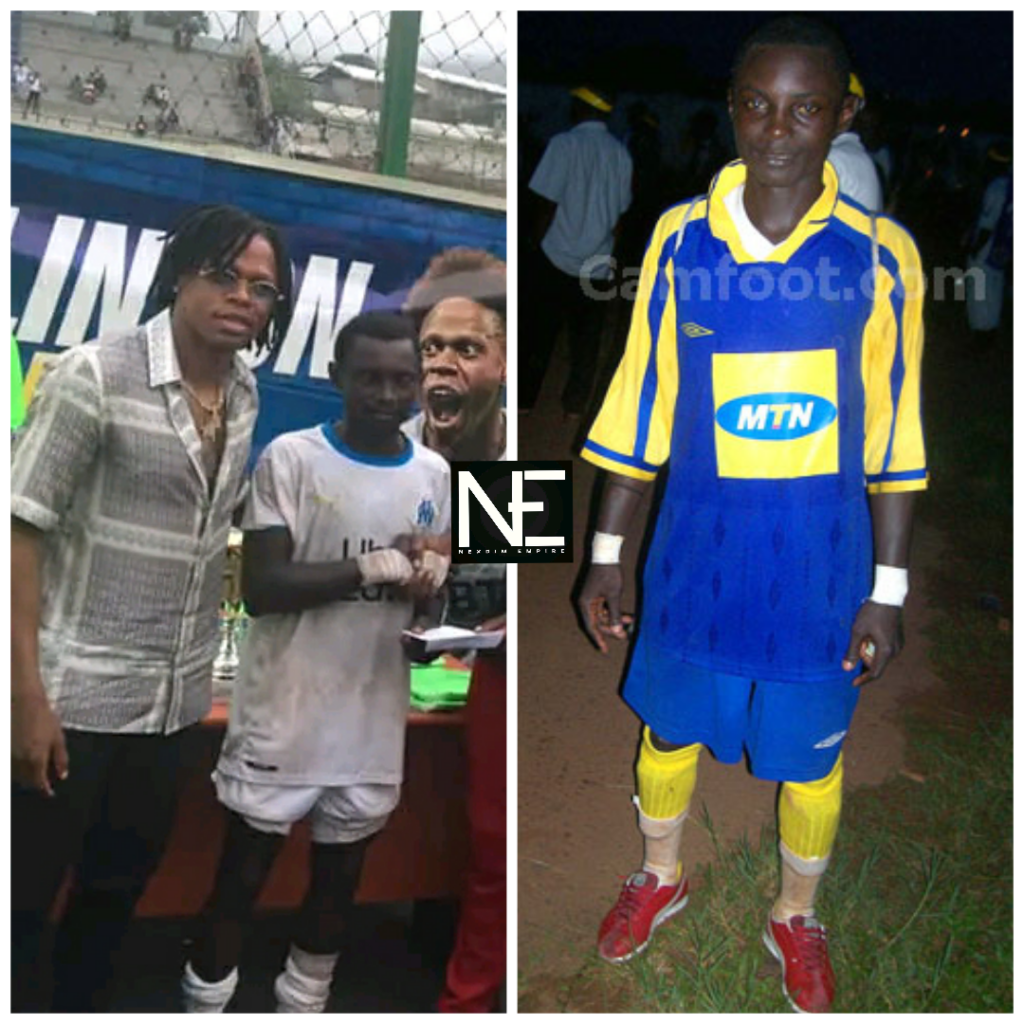 If you have been an avid follower of football in the South West region, you must have watched or heard about Elvis Nangeri.
He is one of the most outstanding football players , from the South West region, who has inspired different generations. He is an incredible dribbler and stellar goal-scorer. It's always a rise of dopamine, when Nangeri delivers champagne football on the pitch.
Scouted during Top Cup competition by Brasseries Du Cameroun, Elvis has been an active footballer from the early 2000s to present. After attending the Brasseries Football School in Douala, he returned to the South West region and played for Ekondo Titi FC, where he obtained his first license.
He later played for BOTAFOGO of Buea (2nd Division at the time) and Mount Cameroon FC (First division) .
Nangeri has been reproached for his small body size, which many pundits opine; it is an Achilles heel for the striker's aspirations.
Nangeri has been in the spotlight for over a decade. He has played for Tarzan of Mutengene, Nguti United, Tiko United, Kumbo Strikers and many other teams.
Nangeri played during the era of Mokake, Mba Jama, Eyong Enoh, and Atem Valentine. He has been named best player and highest goal scorer countless times.
Sadly, Nangeri is a perfect example of someone with enormous talent, who has not been able to achieve his full potential in life.
#nexdimempire