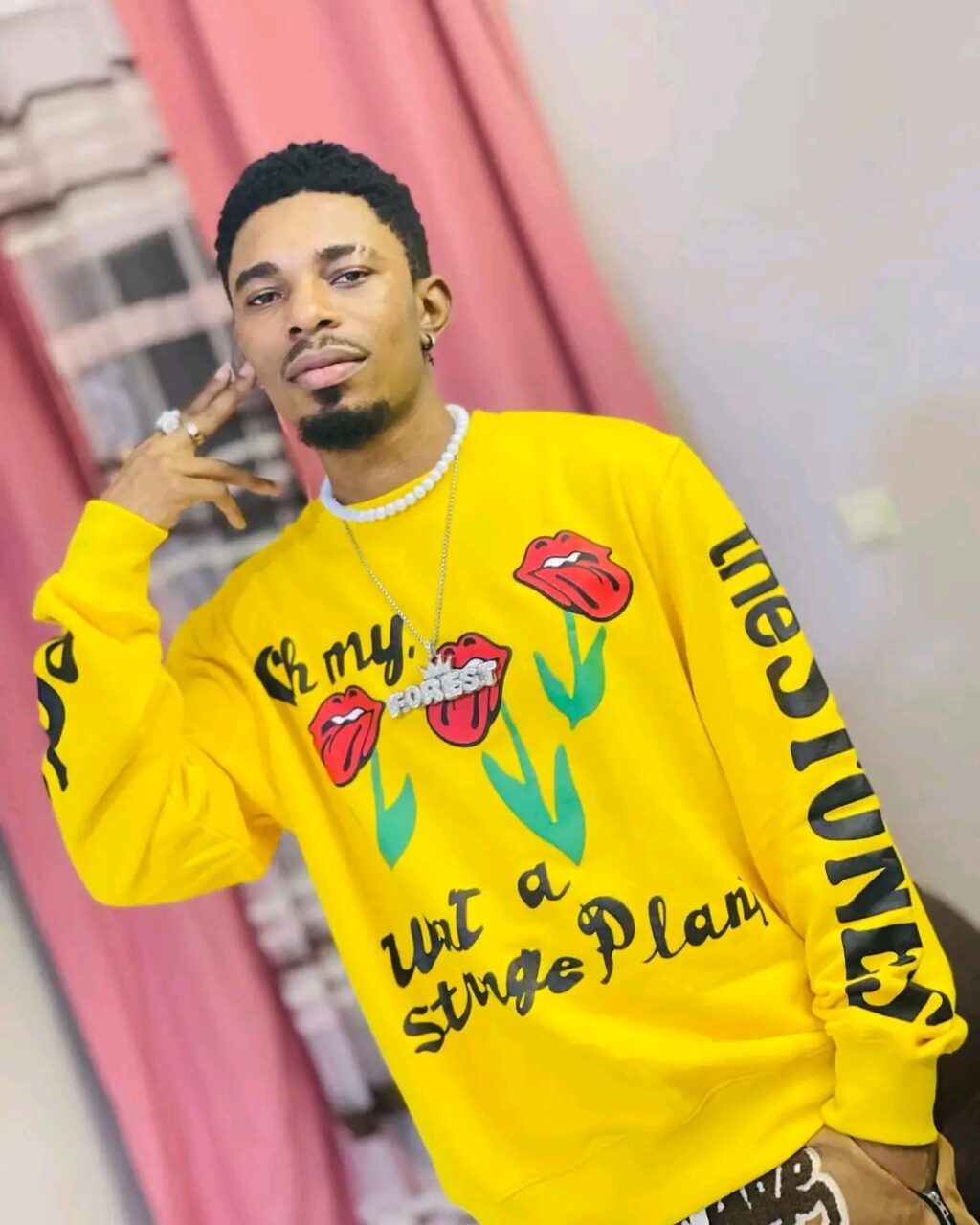 Storytelling in rap opens a wide horizon for abstract concepts to be explored.
A Cameroonian rapper like Koppo, who rose to prominence in 2004 with "Si Tu voir ma go" stimulated our imagination with breathtaking storytelling.
Pascal YK was a great Hip Hop orator, evident in songs like "Check Sense" and "Pikin 4 Son". At his prime, his accuracy and descriptive artistry was unmatched.
Over ages, masterful storytellers like Notorious BIG, Tu Pac, NAS and Kendrick Lamar have conveyed various subject matters through rap.
Cameroonian rapper DRIZZ is treading on this path and there's no gainsaying he has been outstanding.
The young rapper proved his deftness on the song "Tif Man Moto" , in which he vividly narrates how a newcomer in Douala falls in the clutches of thieves in a taxi.
He has released a sequel of the story, which narrates harassment and extortion perpetrated by security forces on Anglophones. Drizz is hyper creative. He uses stinging satire, pun, metaphors and similes to cut across his message.
#nexdimempire