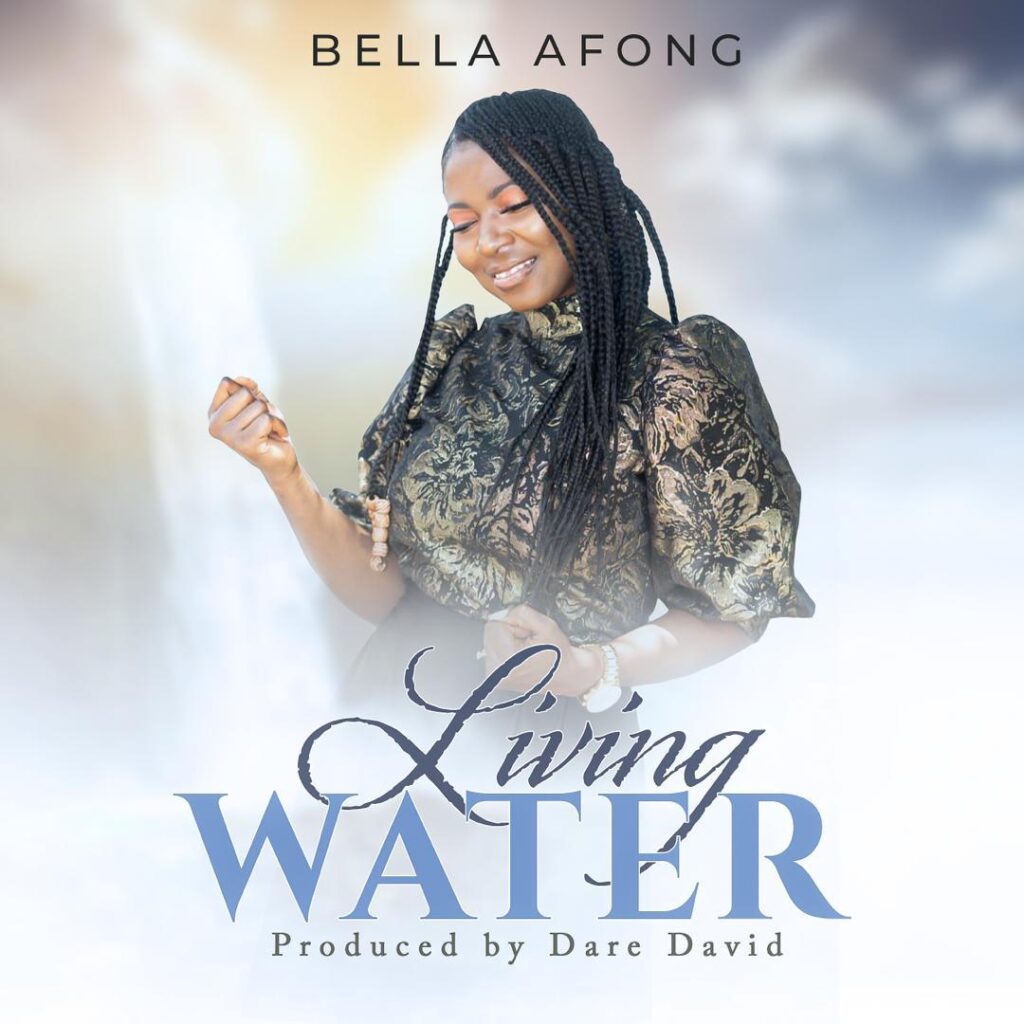 Bella Afong is an anointed Cameroonian gospel music minister, philanthropist, ardent soul winner, kingdom-preneur and wife based in the US.
She was born in Kedjum Keku and raised in Bamenda. She attended GBHS Mbatu & CCAST Bambili.
Bella found Christ in 2012, while in high school and developed a staunch inclination for kingdom ministry. With utter devotedness, she has been helping people build an intimate relationship with God through uplifting music. Bella's music is highly thematic on hope, affirmation, consolation, believe and faith.
"Living water" is an edifying, soothing and melodious song that describes a conversation in prayer between the singer and her creator, in which she affirms his assurance, constant supply, overflow, food for the soul, water for thirst and companionship on the journey of life.
It is a relevant song for times of trial, times of happiness, tribulation and conquer.
Savour