Dery Entertainments, UK based entertainment label (owned and managed  by Cameronian ex-model and performer , Brenda Mengot, Araceli Dione Tuku, and Quinta Tima)  just signed a nu artist of Nigerian origin called Vocal Slender. He would be traveling over this July to record his new album which will be recorded under an up coming documentary which will be showing on  some of  UK's  reputable TV stations.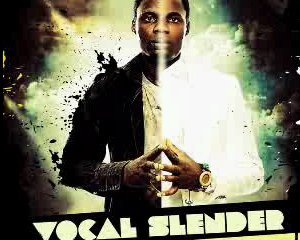 Dery-Ent provides video models for music videos , and hosts an online shop showcasing their upcoming clothing brand name  " KISS YOU DOUBLE DARE"
Their  music department specialises in promoting artists all over Europe and Asia by creating shows  and events for them abroad.
Dery-Entertainments is open to any artist who will like to push his talent to greater heights . Feel free to contact www.deryent.com
The label is currently working with K.I.G FAMILY (Head Shoulder knees and toes), LONDON DREAM BOYS  ( upcoming UK boy band , just got off tour with Tyga of Young money) , KAS FIMILE (FIMILE), THA SUSPECT & IBO BOY ILLBLISS (CAPITAL HILLS ARTISTS)
Dery Entertainments is  looking to hit Africa  next year with the best Musical events and festivals.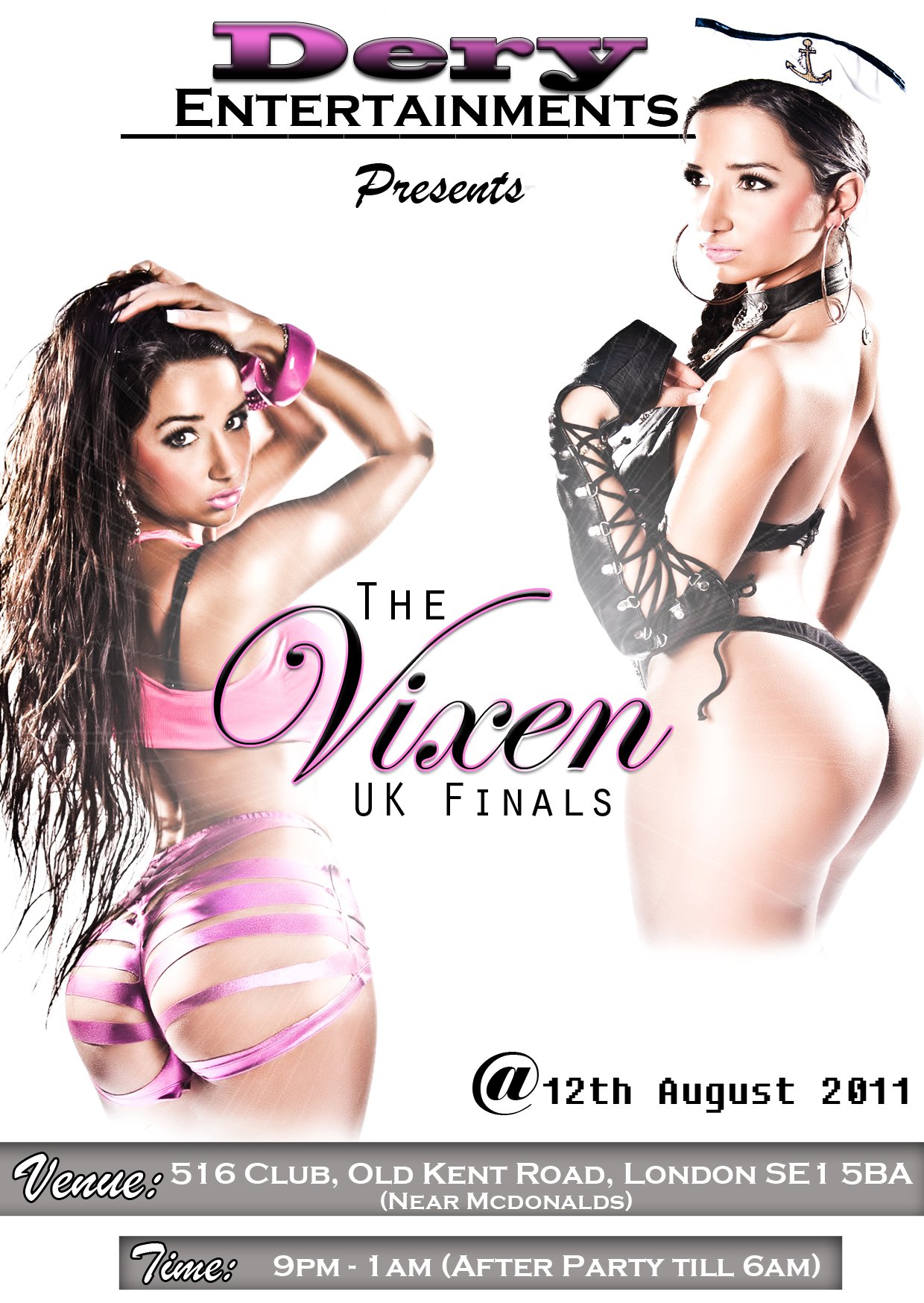 The label is currently gearing up for  The Vixen UK FINALS , an exciting UK video model  competition to take place on August 12th 2011.
TICKETS AVAILABLE NOW ON www.deryent.com
ADVANCE STANDARD TICKETS £15
ADVANCE VIP TICKETS £50