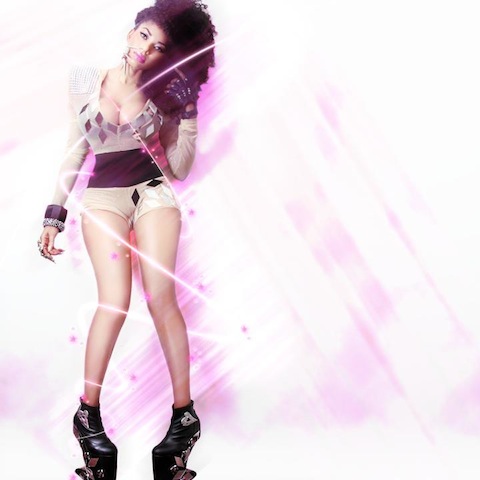 According to news relayed by  her publicist Arewa Toni Payne on Twitter @tonipayne, Cameroonian singer Dencia is presently in a hospital receiving medical attention after a car crash in LA ,California  . The singer had returned to LA after a trip to Nigeria to promote her new single "Beri Beri". 
NexDim wishes you a quick recovery.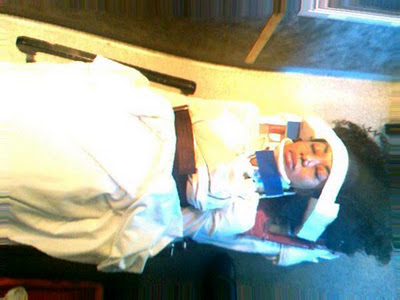 The name 'Dencia' has been a buzz after the release of her honey-coated video "Beri Beri". She has been making huge strides in the Nigerian entertainment industry lately. Evident enough, her video featured on the Nigerian Top 20 chart on Nigezie TV.
As controversy about her true origin sparked on NexDim , the Cameroonian starlet immediately reacted by disclaiming that she had never mentioned anywhere that she wasn't Cameroonian. Anyways, I heard her speak French in an interview on Africa Magic Plus. In another  interview with Uzuri magazine in February 2011 , she mentioned that;
"I market myself as an African," says Sonkey. "I embrace the fact that I am from Cameroon and it works to my advantage. There are not a lot of Cameroonians out here in the same field of work as me so I believe what makes me different is what also grants me the opportunity to be a step ahead."
Well said , all we wish is her quick recovery . We truely love you !