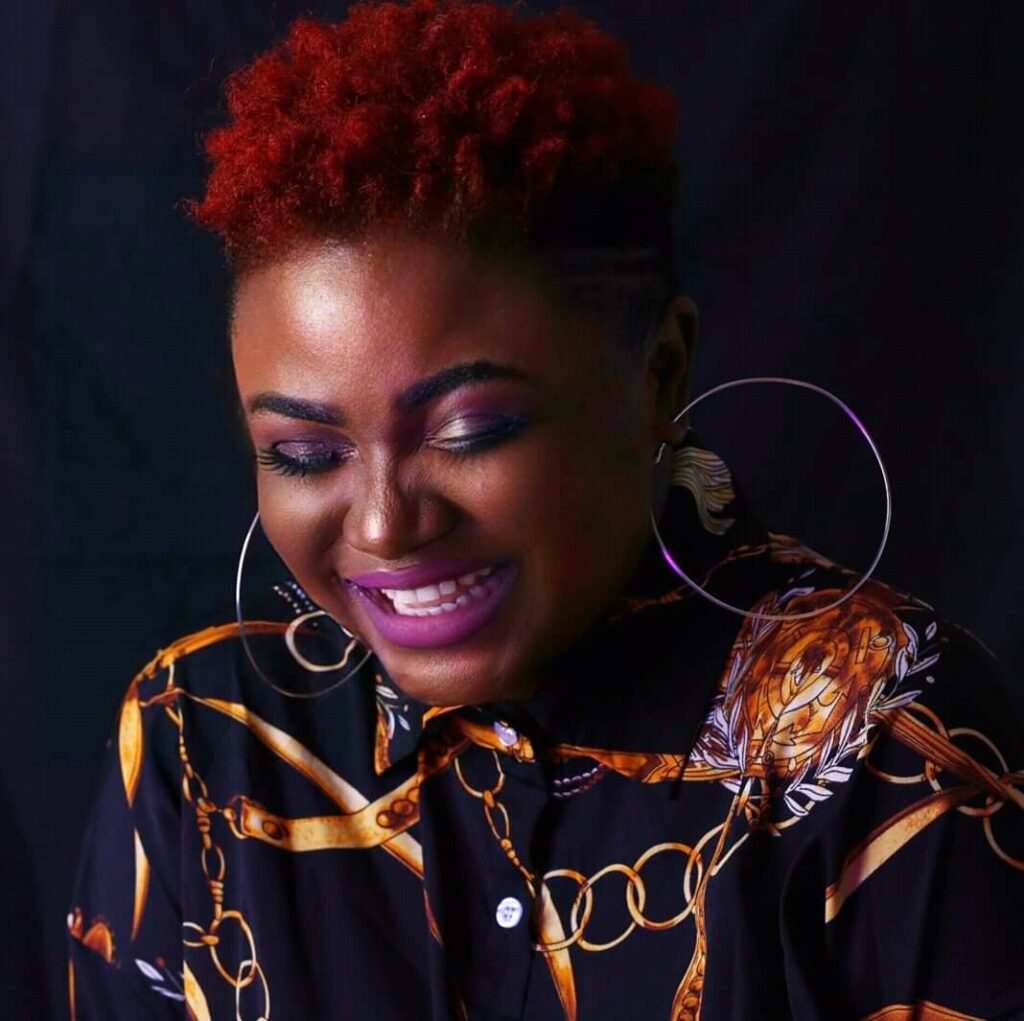 She has earned the name – QUEEN SOLOMON!!!
Blessed with a rare ability to talk REASON, PEACE and WISDOM into others.
She is the brain behind the #ReceiveSense2020 movement
She is also the brain behind the Delly's Matchups, DELLY TV and the DELLY SINGAH FOUNDATION – platforms that have, non arguably, empowered and continues to empower many Cameroonians at home and abroad on mindful issues.
Born and surrounded by circumstances – circumstances which she has turned into blessings – and blessings, she continues to use to bless many others. Today, she is the reason for many meaningful relationships and unions.
Her presence has become a common place where many have found consolations. A pace setter in her deeds – a philanthropist in her works, a mother and role model – she is fast becoming a household name in many Cameroonian homes.
Thank you Delly Singah Official
You are a veritable gem
Cameroon is happy.