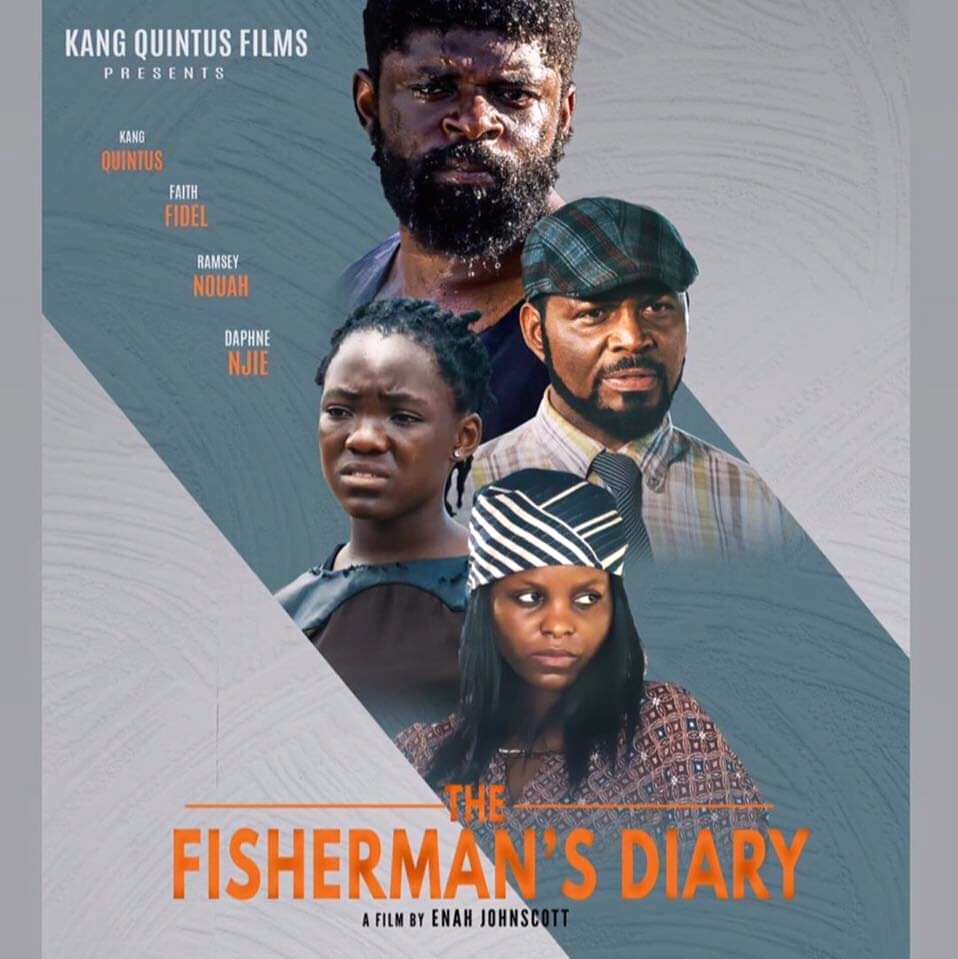 15 films in the category of "Best International Feature Film" have advanced to the nominations round of voting to take place on March 15th, 2021.
Unfortunately, "The Fisherman's Diary", a Kang Quintus production representing Cameroon didn't make it.
Among the 15 films that were culled from submissions representing 93 countries, are notably two African films ; "Night of the Kings" from Ivory Coast and "The Man Who Sold His Skin" from Tunisia.
The 2021 Oscars' full shortlist for the Best International Feature Film category
?????
Bosnia and Herzegovina: Quo Vadis, Aida?
Chile: The Mole Agent
Czech Republic: Charlatan
Denmark: Another Round
France: Two of Us
Guatemala: La Llorona
Hong Kong: Better Days
Iran: Sun Children
Ivory Coast: Night of the Kings
Mexico: I'm No Longer Here
Norway: Hope
Romania: Collective
Russia: Dear Comrades!
Taiwan: A Sun
Tunisia: The Man Who Sold His Skin
The 93rd Oscars takes place on Sunday, April 25 , 2021.
#nexdimempire