Chris Muz is a Thailand-based lyricist and entertainer who hails from Awing ,North West of Cameroon.
In this new generation of instant music production he stands as an outstanding, young talented and spirit-filled person who will never let go his dreams and communication with others in different domains.All this is related to his past.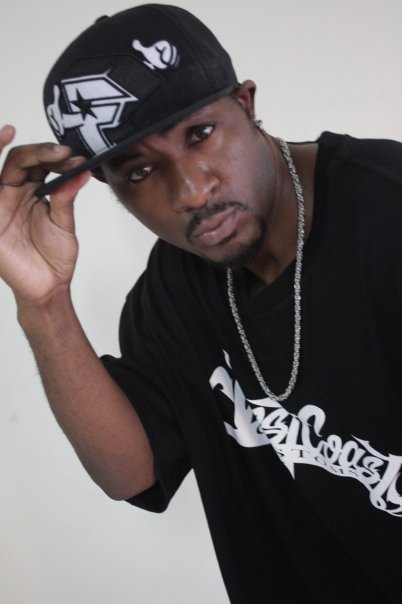 While Chris Muz's peers create music that follows the same stereotypical trends that most baby boomers complain about as being the problems of this generation,Chris focuses on the essence of hip hop,house, techno and most importantly is the Lyrical content, and subject matter are the driving forces of any Chris Muz's songs.
However his lyrical complexity is equally balanced with a healthy amount of gangsta swagger. Whether it be in his bass heavy track selection, or the melodic cadence or emceeing with which he delivers his striking verses, the soul of underground rap can be heard in nearly every one of the songs.
Since performing in front of a packed crowd in his high school's auditorium, Chris'  hunger for the thrill of the show has become an almost insatiable thirst. He has performed in front of capacity crowds at Sunday school to churches, local clubs and talent competitions, In an effort to make his presence known as a force both on the stage and in the booth.
He is the owner of the Chris Muz label designing hip hop t-shirts and other urban wears.
After gaining years of Experience battling emcees, performing on stage, and writing countless songs, Chris Muz is down to take the music world by storm. Many say the repetition of Rap music in it's current state makes them sick. Chris Muz's Unique blend of lyrical consciousness, and gangsta rap could be just what the doctor ordered.
Get Entertained!!