Following information conveyed to NexDim by Mumak CEO, Jules Nya, Jovi a.k.a Le Monstre who  is currently one of Cameroon's finest producer and hip hop sensation is officially signed to the Yaounde based label, Mumak (acronym for Music Makers) contradicting info earlier published  that he is affiliated to Burn'm Records. MUMAK  is co-owned by Ndukong "Jovi" Godlove Nfor, Jules Nya and Rachel Burks  under a media group known as 12 Media group.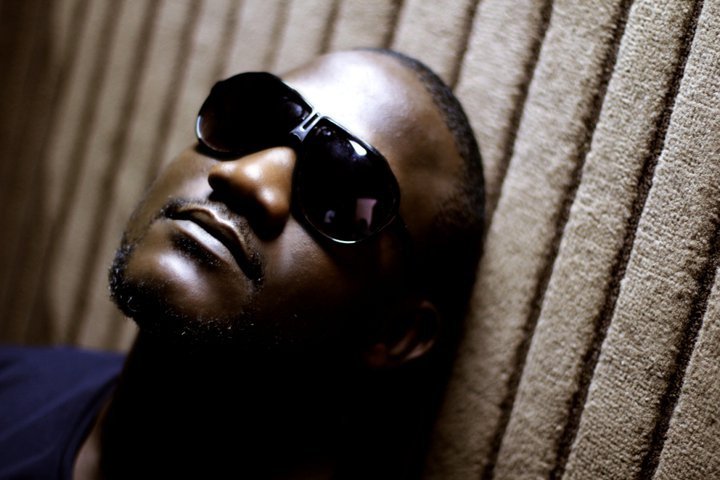 Worth noting, under MUMAK, we have the following artists;rapper Jovi,gospel rnb artist Renise,and pop sensation Rachel Burks while BURN'M have Sine and Bisha under their roster.
Don't be misled !
Email: chapnda@yahoo.com.