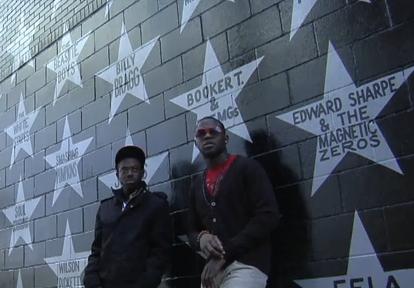 Kenneth Kima is a Cameroonian native and road manager for MGR (Musical Genius Records) whose passion in Cameroonian talents both at home and in the diasporas got him blown away. Living in the United States of Minneapolis with his younger brother Julius Kima a.k.a. 'Juice' who happens to be his artist too, the two have decided to dish out their inborn talents to the entire world so they can be appreciated back home by their fellow brothers and sisters in Cameroon. The duo intend to make Cameroon recognized in the world of hip pop. Singer Juice has a collabo 'Back It Up' featuring Kortland.
Kenneth and Julius Kima heartily express their love and appreciation for NexDim Empire as they all give a shout out 'GO! NexDim Empire'.
check out their videos, Enjoy !