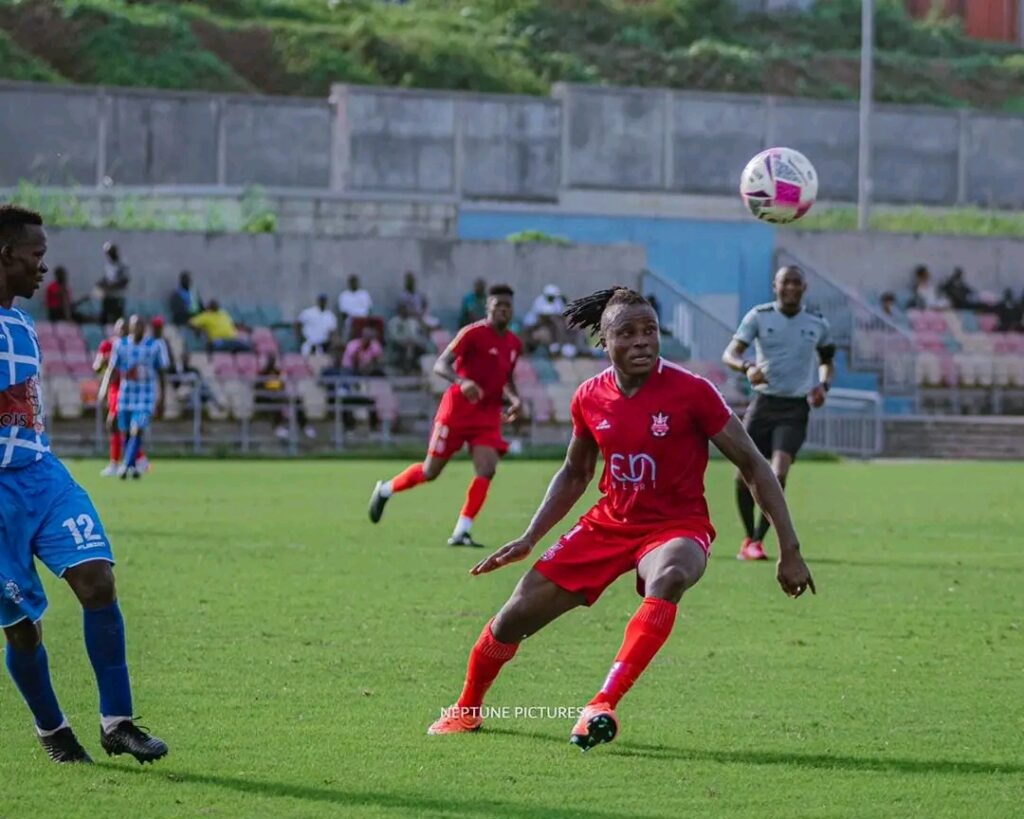 Lured by Enow Adolf's lethal instinct as a striker, Ghanaian top flight team Hearts of Oak has advanced talks to sign a deal with him from AS Fortuna.
He is the highest scorer in Cameroon's Elite 1 championship with 13 goals in 22 appearances.
His burly physical appearance, stellar dribbling skills, attacking flexibility and  ability to surprise the keeper with long range shots gives him a leverage over other attackers in the Elite championship.
Enow Nkembe has played for Yong Sports Academy, Apejes of Mfou, Dragon and Colombe, Albanian team KS Kastrioti and Las Vegas Lights, USA.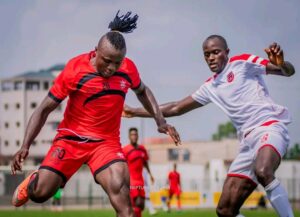 Considering his goal-scoring ability, football pundits want him to be called up in Cameroon's national team.
#nexdimempire