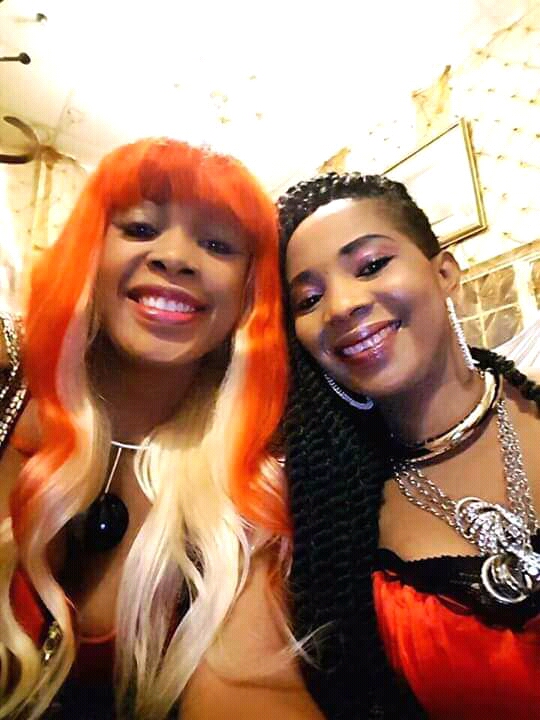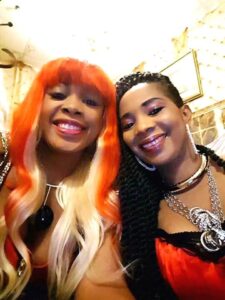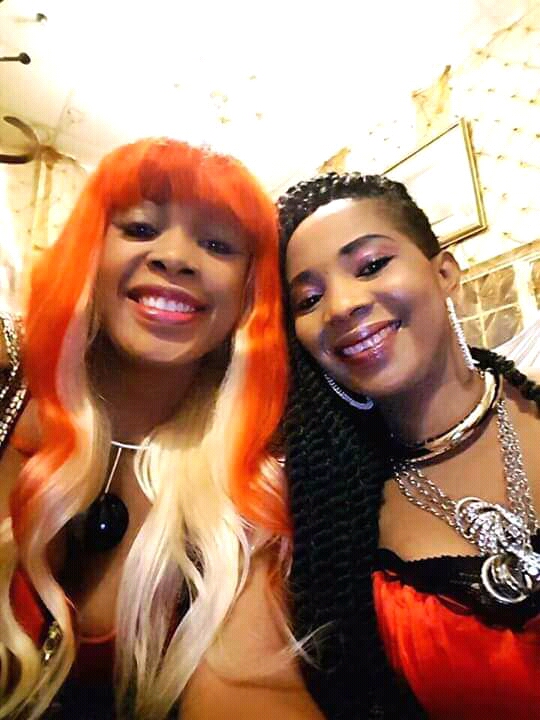 Coco Argentée has been posting cryptic messages targeted at Lady Ponce.
She has attacked Lady Ponce for being responsible of destroying the career of younger artists for her self-glory. She didn't even wish Lady Ponce a happy birthday last week to the astonishment of their fans. We all know their relationship used to be cordial before. 
Coco Argentee has outrightly stated that she no longer respects Lady Ponce. Coco Argentée addresses her ;
" I own two buildings , One duplex, One Villa, plantations and landed property , what do you own?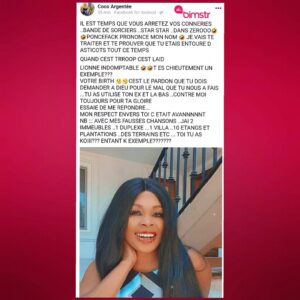 ---