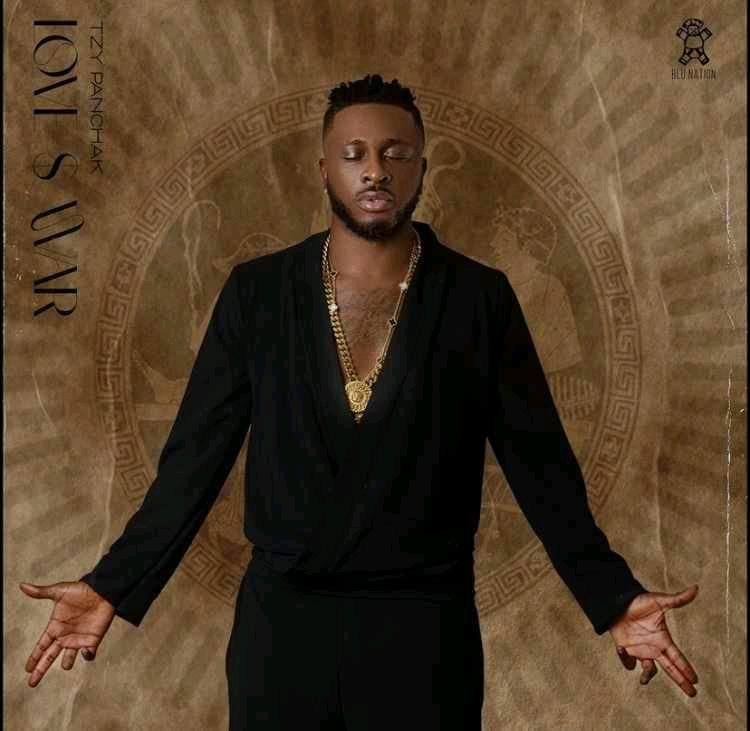 Cameroonian singer Tzy Panchak just released his a flavorsome album "Love & War" exclusively on streaming platforms. The album is accompanied with an absorbing video of the song "Grind". "Grind" is about his choices and resoluteness.
It's breathtaking to see Tzy Panchak drop some rap bars.
The 21-track album "Love & War"  encompasses his life, exploits and struggles.
About the elevated pre-order prices of the album, Tzy Panchak wishes to pay the tuition fees of 1000 university students with the proceeds of his album sales.
#nexdimempire