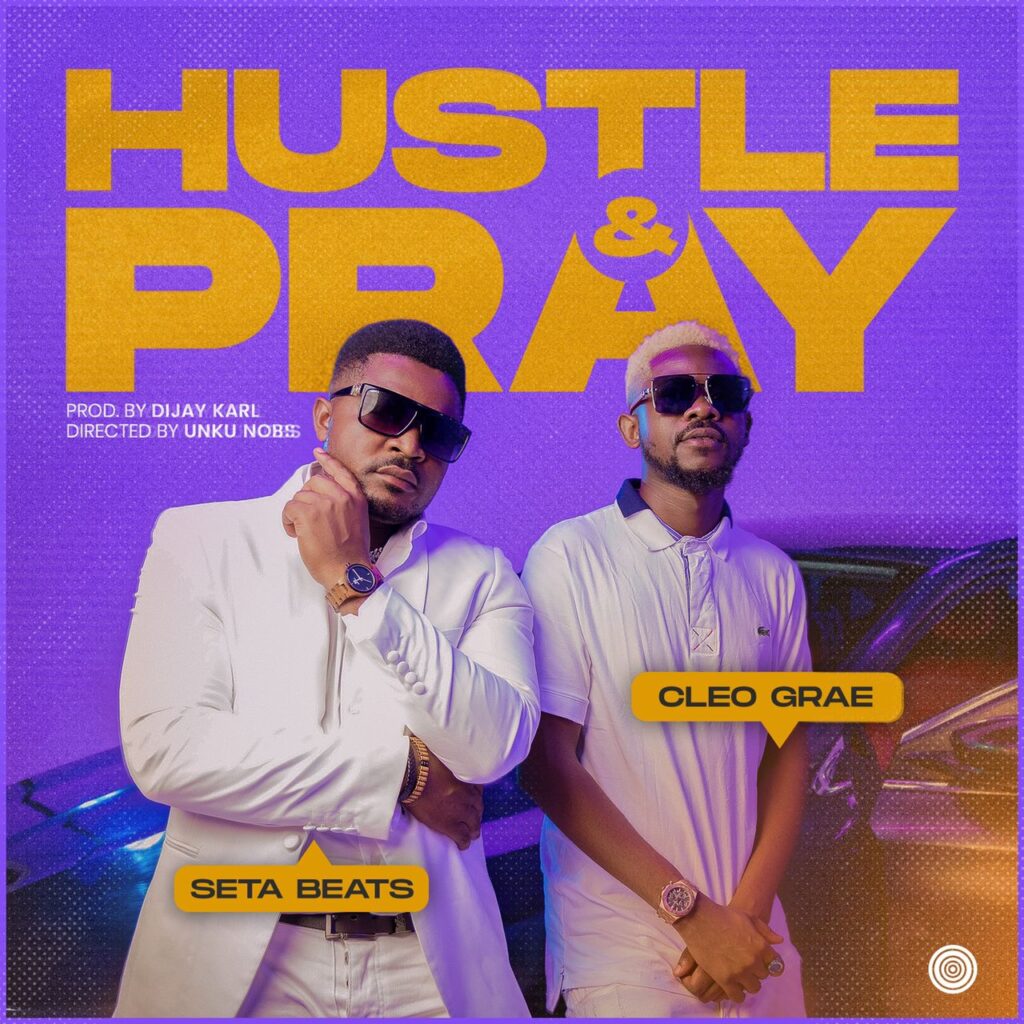 Cameroonian artists CLEO GRAE and Seta Beatz have allied on an inspiriting opus titled "Hustle & Pray", produced by Dijay Karl. The song conveys a motivational message that hard work and praying ardently are essential to achieving success.
Cleo GRAE is undisputably one of Cameroon's top-notch lyricists; eminent for his outstanding rap style and flair.
Seta Beatz has had a satisfying career marked by songs like "Dancerere", "Shake Bagando", "Bisse" featuring Kikoh, "Oshe Baba" featuring Mic Monsta , "Werewa", just to name a few.
"Hustle & Pray" serves as a prelude to a trail of songs Seta Beatz shall be releasing this year.
Savour !