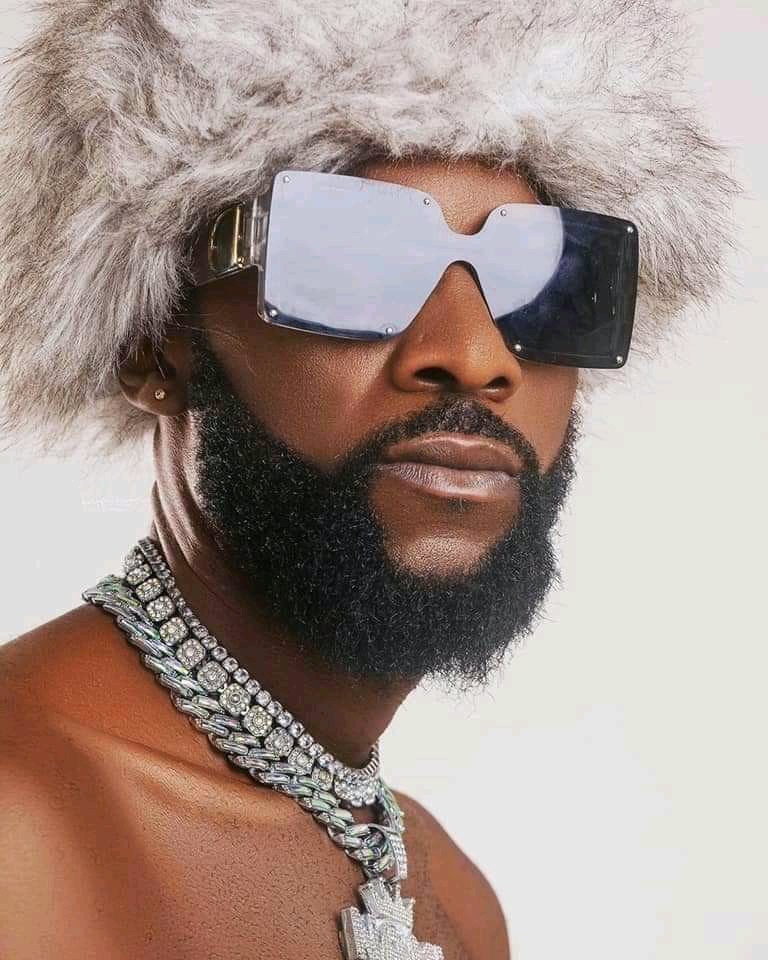 Nami Nami Cyrus just launched an impressive comeback with a solid club banger titled "Sapeur Magique" . The song is about men flaunting fashion voguishness and a depiction of its appealing effect on some ladies. Nami Nami Cyrus proves to be lyrically deft , superb in his delivery and his verve is quite electrifying. Mic Monsta and the CEO of Africkiko Wanambowa Simon Ayompe made cameo appearances.
The video was directed by Bobo B Pictures .
Enjoy
Full video link below???
#nexdimempire