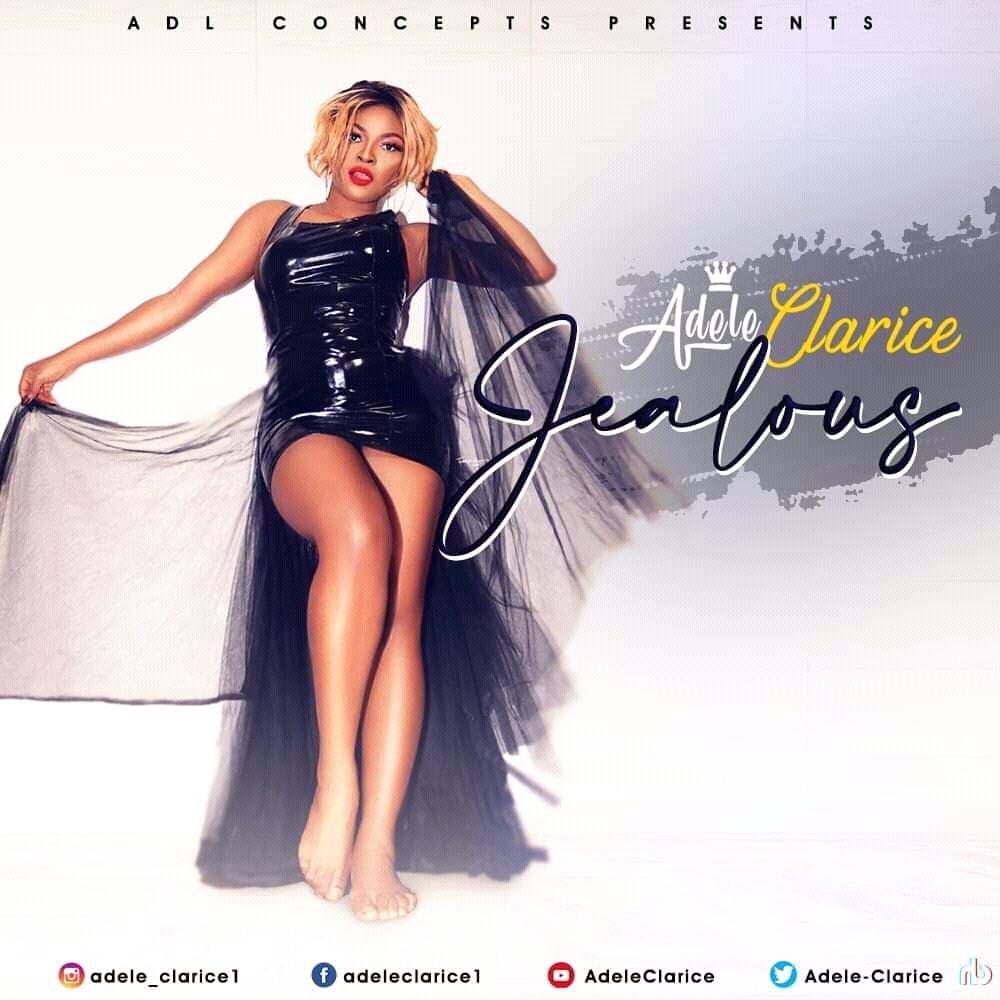 Cameroonian dulcet-voiced diva Adele-Clarice has released another breathtaking single dubbed "Jealous" , as a follow-up to critically-acclaimed "Bad Boy".
"Jealous" is quite a danceable tune with deep lyrics conveying the need for reciprocity in love and mutual respect void of jealousy .
Adele-Clarice has once more proven her lyrical adroitness and vocal strength. The song is quite radio-friendly and a promising club banger . Impeccable visuals and concept on point !
Adele-Clarice is a NESCAFE African Revelation laureate with the famous defunct group BAAM, renown for their hit song "Stand up" .
Savour !