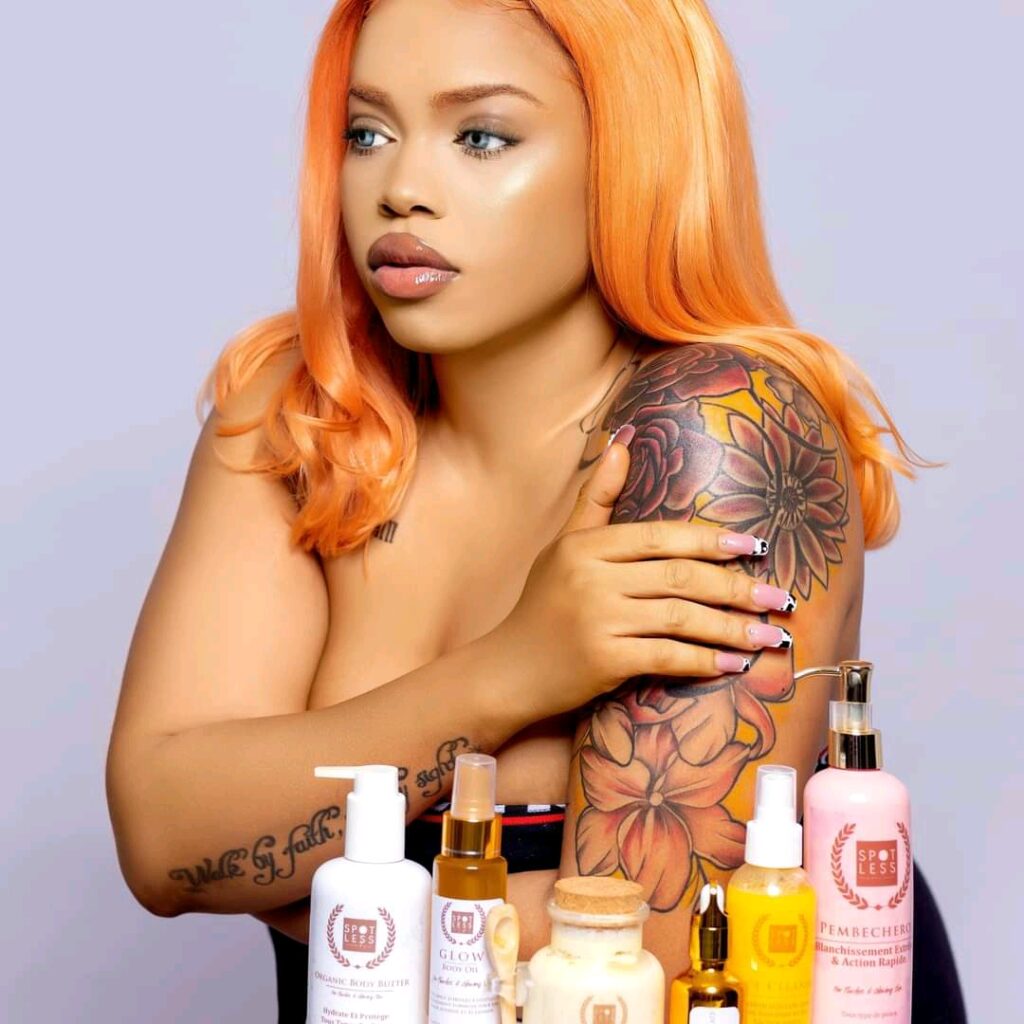 ELICITING THE "BAMILEKE SPIRIT" IN HER
Blanche Bailly returned to Cameroon in 2016 and since then, she's been enterprising, displaying unmatched business acumen and thriving in music concomitantly. Her moves have been fascinating business-wise.
Alongside her remarkable success in music, Blanche is an aesthetic entrepreneur owning two multi-million beauty clinics ; "Queen Mimba Glam"  in Buea and "Queen Mimba Palace in Douala. Blanche has over 50 Cameroonians under her pay roll, immensely contributing in curbing unemployment in Cameroon.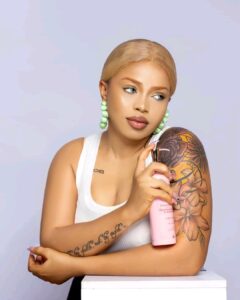 Early this year,  Blanche Bailly launched her own skincare product called Spotless by Blanche Bailly , with distribution stores in Cameroon, France and Canada.
Blanche Bailly is a woman in total control of her narrative to become a billionaire.
#nexdimempire