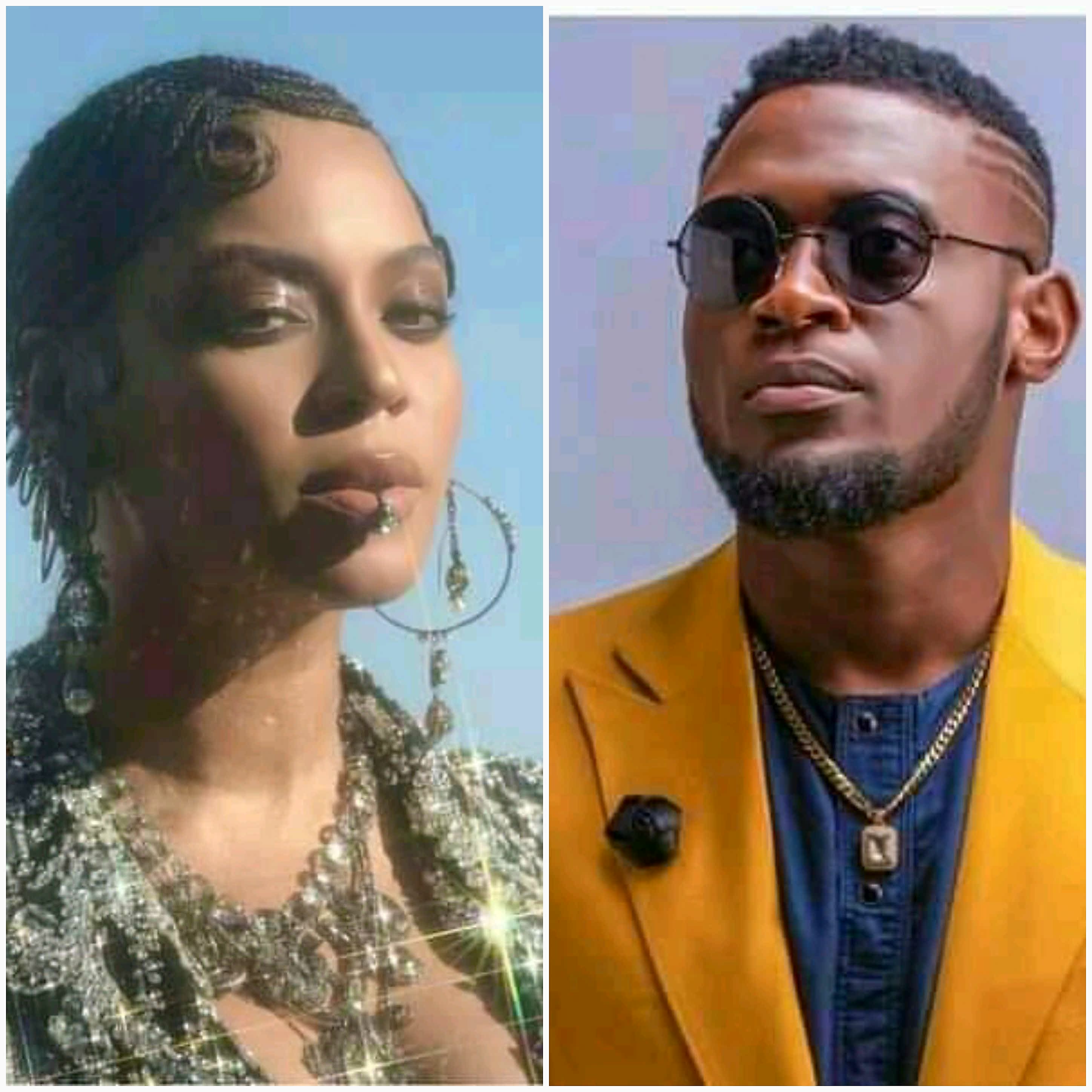 Salatiel features on Beyonce's new album "The Gift " .
Alpha Better record has added a well-deserved echelon as Salatiel features on Beyonce's new album album "The Gift". The album is an African star-studded masterpiece with "Water " featuring Salatiel and Pharell one of the most catchy and radio-friendly songs.  
About the album Beyonce said ; 
"This soundtrack is a love letter to Africa, and I wanted to make sure we found some of the best talent in Africa," Beyoncé told Good Morning America. "I wanted it to be authentic to what is beautiful about the music in Africa." 
Amidst the massive excitement on social media , the Cameroonian singer and producer took on Instagram to show how appreciative he is for the support from fans .
"I can't be grateful enough for all the support and trust y'all put in me. It was a pleasure working on this historic project on the song #Water alongside @beyonce & @pharrell."
Enjoy !