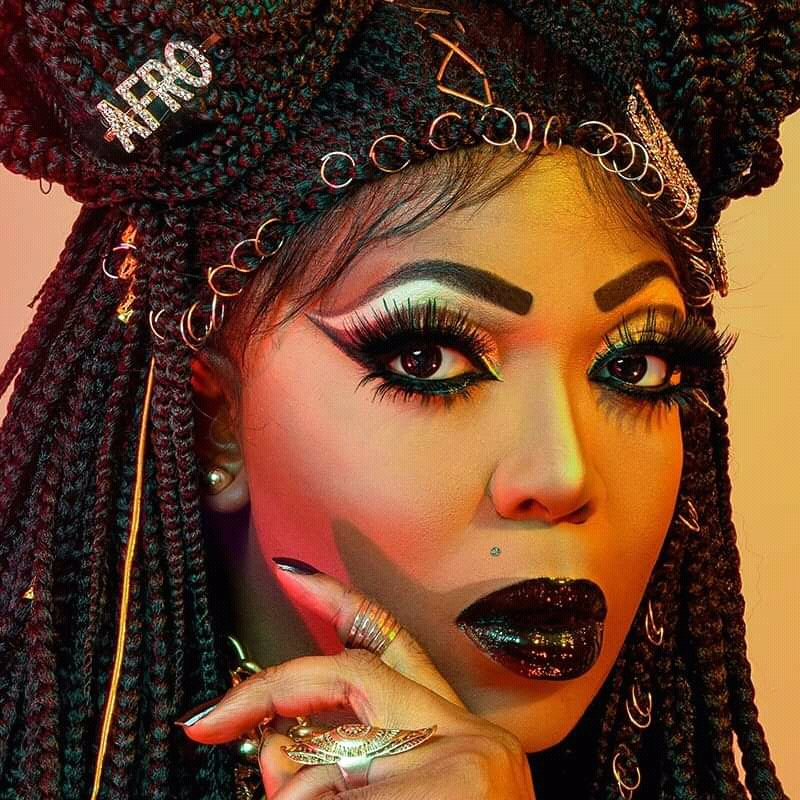 BeBe Zahara Benet born Nea Marshall Kudi Ngwa was born on March 20th 1981. She is a Cameroonian singer , performer, former male model, Season 1 winner of RuPaul's Drag Race, and one of the contestants of All Stars 3, where she placed 3rd/4th.
Growing up as a child, BeBe said she was always curious about fashion and makeup, even sneaking into her parent's room after they left the house and playing around with her mother's shoes and makeup products.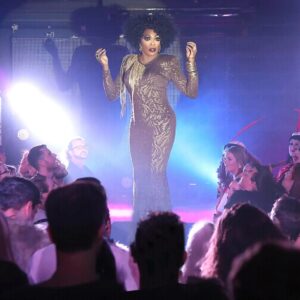 BeBe worked as a model in Paris, France, and in the US. In her modeling career, she once walked the runway as a woman after one of the models failed to show up at a Paris fashion show. At this time, she did not know that what she was doing was considered drag.
In 2009, Zahara got another big break. She was approached by casting directors for the inaugural season of RuPaul's Drag Race three times. Declining twice, she was eventually persuaded to join the show after RuPaul herself approached her and told her that her voice, point of view, and aesthetic was needed in the show. After competing in the show, she was crowned as the first "America's Next Drag Superstar", beating her fellow competitors.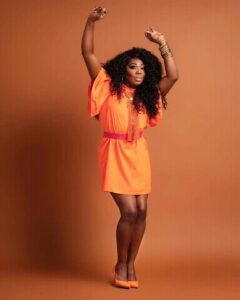 Prior to 2018, BeBe was invited back to appear on All Stars 3. Skeptical of joining the show once more, she eventually accepted the invitation and was introduced to a now massive audience of the show she helped launch. BeBe made it to the final episode and placed 3rd/4th overall with her competitor Shangela.
Since 2006, Zahara has been the subject of a feature-length documentary titled "Being BeBe". The documentary followed her journey: from her early days in Minneapolis to winning Season 1, to her inner struggles and all the way to competing on All Stars 3.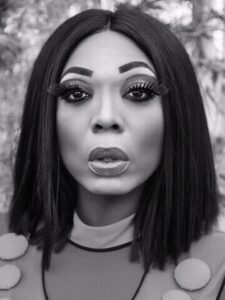 BeBe continues to tour the world and produce her own shows and performances, influenced by her African culture, currently residing in Minneapolis.
She is the first:
…queen to hail from Africa, from Cameroon.
…black contestant to win RuPaul's Drag Race.
…queen to win 2 ball challenges on 2 separate seasons.
…international queen to win a regular Drag Race season.
…winner to compete in an All Star season.
Disclaimer : This article should in no way alter the reader's orientation. Transgender is illegal in Cameroon)
www.nexdimempire.com