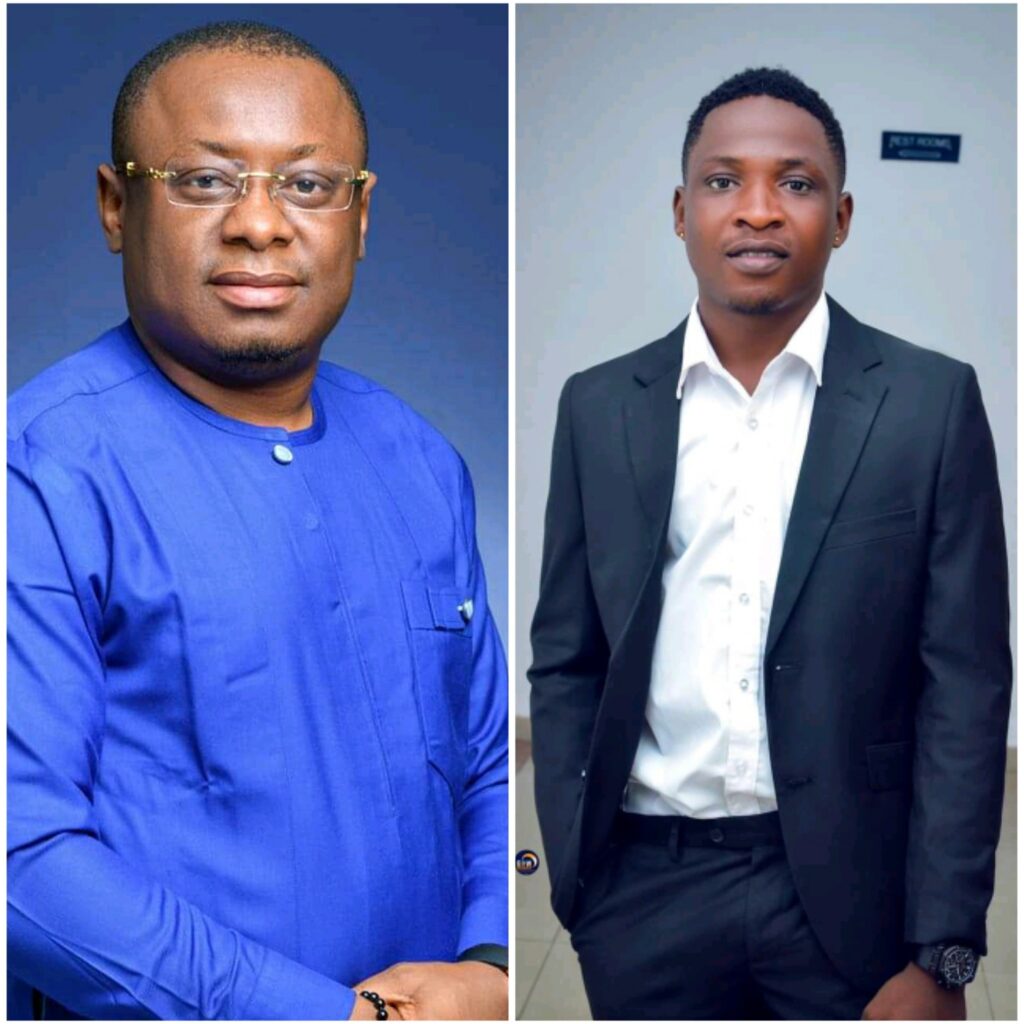 CAMIFF founder Agbor Gilbert has been reproached for ousting Grand Lawrenzo from CAMIFF ceremony for being inappropriately dressed. The act has been a subject of backlash in several  Cameroonian entertainment Whatsapp groups.
A voice note : " How Agbor Gilbert fit drive a whole grand Lawrenzo say e no dress fine?"
Agbor Gilbert has come out to clarify why he ousted the comedian.
On Chat Center with MC Dibenja, he said:
"CAMIFF is a designed glamour festival and we take the pains to announce our events before CAMIFF.
Either you are dressed in a suit or African wear. But when you look at people who talk down on CAMIFF… How will Grand Lawrenzo come into the hall and stand beside Alenne Menget or Epule Jeffrey dressed with a short trouser. How can I allow that happen?. He knows the culture of CAMIFF. After I approached him and said this is not the right dress. He went home, he changed his dress and he came back"
#nexdimempire