Hype Ventures
is Cameroon's foremost Music plugging/radio distribution and event Management Company based in Cameroon.
Hype Ventures
compiles new releases on behalf of the copyright owners and delivers them to over 25 major radio stations, scores of night clubs, bars and lounges and over 130 DJs in 20 towns in Cameroon.
Hype Cameroon
continues to expand to other African countries by 2011.
Hype (which is an acronym for Have Your Product Exposed ), finds its purpose in its motto which is simply:
"Be heard."
This motto spurs us to seek every available means to ensure that our client's products are well positioned to receive their deserved "hearing". This is why many find us as their best option in achieving thus.
Hype Ventures
equally organizes and manages musical concerts, festivals, musical Awards, press conferences and similar events.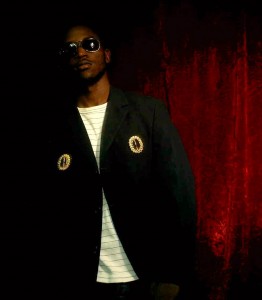 The Brain behind this concept
Oneke JOHN ETTA TABE
Oneke John A.K.A Galaxy. J.one is a young Cameroonian /Nigerian artist and music entrepreneur. He read sociology and Anthropology in the University of Buea, Cameroon. He is an award winning artist, video director, radio and T.V host. He has been organizing many musical concerts and festivals and has also contributed significantly in the fight against piracy in Cameroon. Running Hype Ventures is his most passionate task.