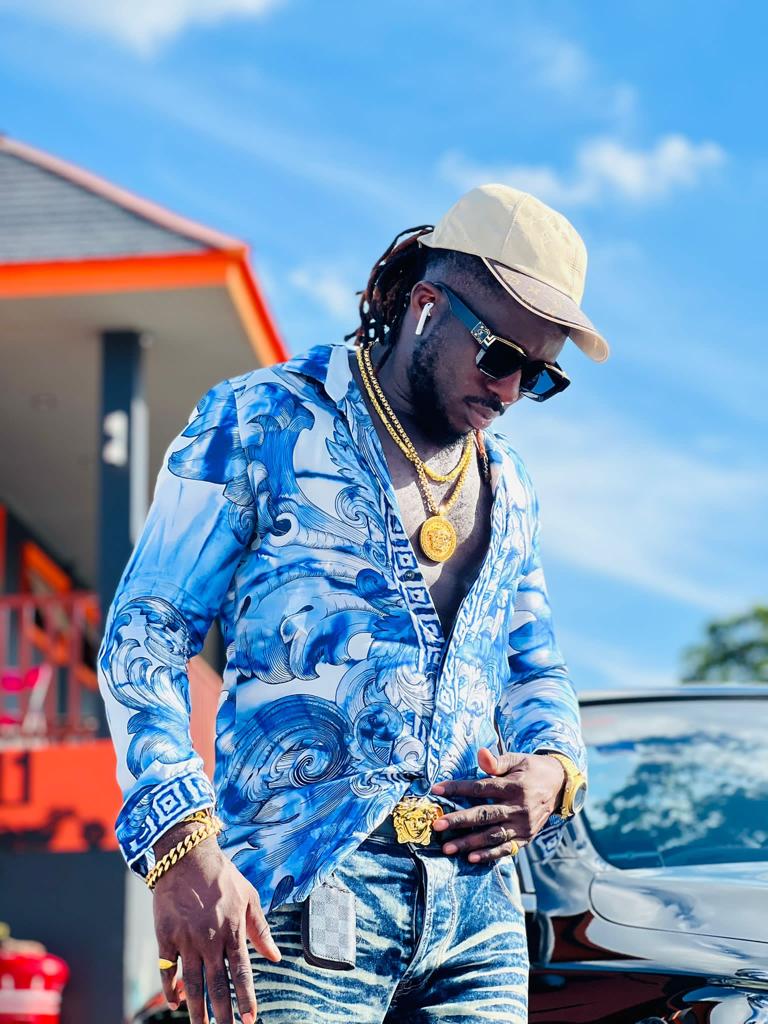 Thailand-based Cameroonian music sensation Diamond Inter has rapidly become the rave-of-the-moment. These are 5 fascinating facts about him.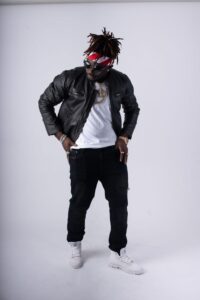 1. Diamond Inter is arguably Cameroon's richest entertainer. He boasts of a net-worth of about $20.000.000 (approximately 12 billion FCFA)
2. Diamond Inter is also a professional actor. He has starred in over 1000 Thaï series and movies. He doubles as a singer and brand influencer. He speaks, reads and writes the Thai language proficiently.
3. He is a Thai Comedian affiliated to Gold Stone Comedy International.
4. He is the diaspora-based Cameroonian artist with the highest number of YouTube view; 12.000.000+ views on his  collaboration with Young MJ.
5. He will become the first Cameroonian artiste set to do the biggest giveaway. Diamond plans to give out a Car, Iphone 13 Pro Max and Samsung.