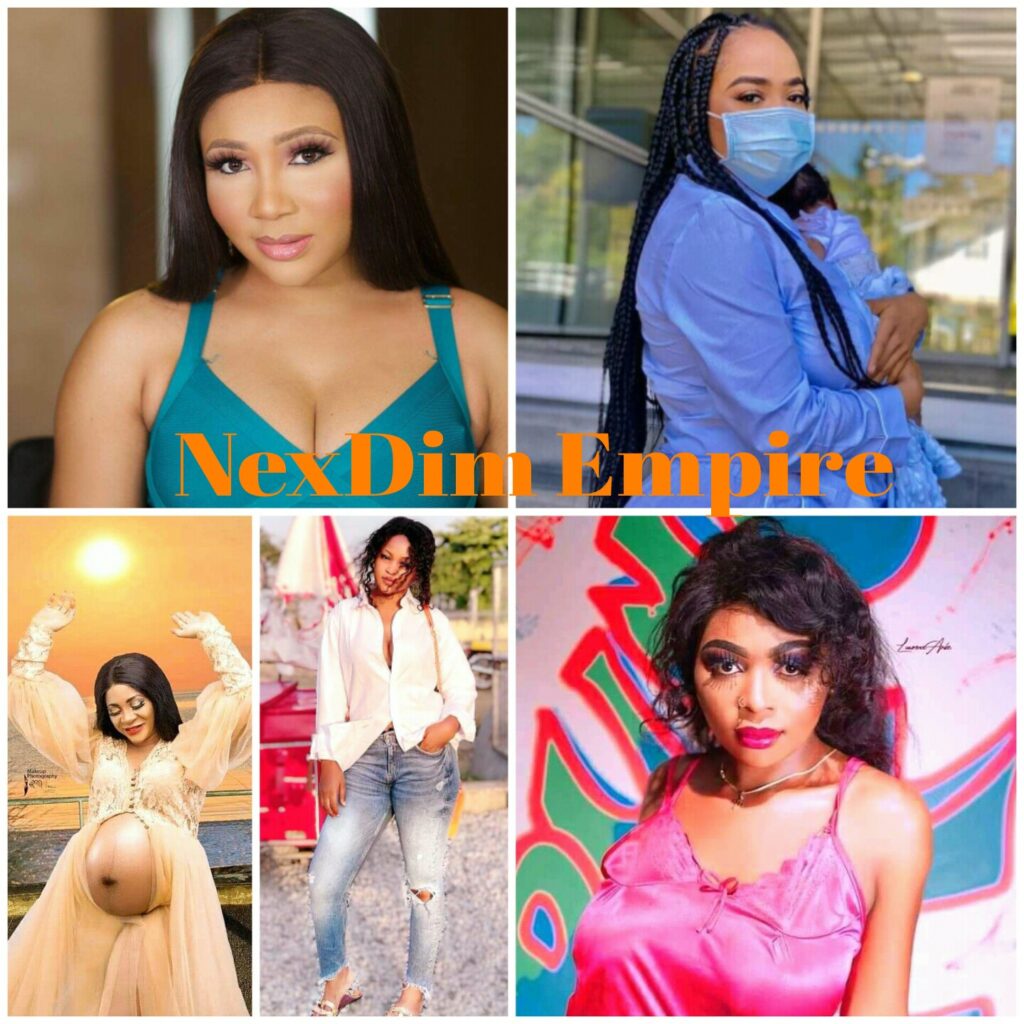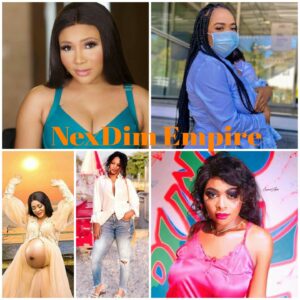 Like other international stars like Mindy Kaling and Minnie Driver, our female Cameroonian celebrities have often been embroiled by the phenomenon of being baby mamas and keeping quiet about the father of the child.
The entertainment venture is overly slippery and female celebrities are usually very vulnerable in love relationships. The party lifestyle, the money, the fame and glamour can sometimes lure celebrities to take knee-jerk decisions about their lives.
One of such susceptibilities is getting pregnant for someone you didn't have plans of settling with. However, some pregnancies are premeditated, meaning some assume responsibility for their actions.
Celebrities' lives are public but they have a right to privacy. 
Unlike Nabila whose baby daddy is undoubtedly her former producer and ex-boyfriend Sango Edi (Edi Le Drae), or Mimi Baya who posted her baby bump linking her pregnancy to O'boy Da Comic, other female celebrities who have been caught in the web have kept their baby daddies identities under the wraps. Here is a list of 5 female celebs that have literally  kept baby daddies in the closet.
1. SYNDY EMADE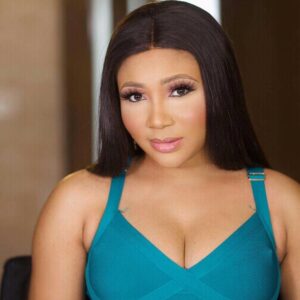 In 2019, the award-wining movie producer and actress Syndy Emade gave birth to a baby boy in US. Since then she has kept the father of her son behind closed doors. Questioned on "Cine Club" in August 2019 about the identity of the father, she giggled and gave a shallow response "the baby is an American". That answer confuse me too. 
2. JENISTAR BLANCHE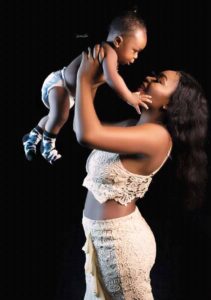 The drama be too much !
Video vixen and artist Jenistar Blanche hurled accusation on rapper KO-C for being the father of her baby, which became counterproductive. KO-C denied the accusations and left Jenistar stranded. According to her, it was such a difficult moment for her since the alleged author of the pregnancy had fled his responsibility. Jenistar claims she discovered her pregnancy only after 2 months.
After a threatening press release was rendered public by KO-C's PR Victor Kange, she came out to debunk her initial accusation on KO-C in a live video and Facebook post. 
The real father of her baby still remains undisclosed. It is rumoured that she was sleeping with two men during that time frame. 
3. MIMIE
In 2018, the Empire Company songstress got pregnant after shooting " Boo boo" video with Locko. This incited fans to start pointing fingers at him until Mimie came out to clear the air on " On Djoss de zik" , saying her relationship with Locko was strictly professional. Rol'K also surfaced but Mimie negated saying she lastly saw him years ago. About speculations on Stanley ENOW, she refuted. Mimie hasn't divulged the real father of her baby till date. Even her boss, Pit Baccardi was being dragged into the saga. 
4. SOLANGE OJONG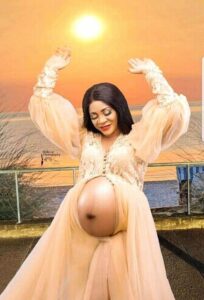 The adept actress announced she'd given birth to a baby boy on July 27th 2020 but she's kept the identity of the baby daddy under the wraps. Back in October 2019, during a movie premier in Douala , she announced her engagement to a man who remains anonymous. 
5. BLANCHE BAILLY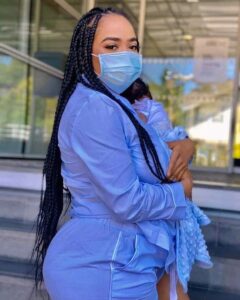 "Queen Mimba" just gave birth to a baby boy named Jayden. The identity of the father of the baby still remains undisclosed. She had dated photographer Njinkeng Asonganyi but things later turned sour. 
Rumours relayed from blogger Esaw Dilis claim Salatiel is the father of the baby. The "L'argent" singer has still not uncovered the identity of the baby daddy.