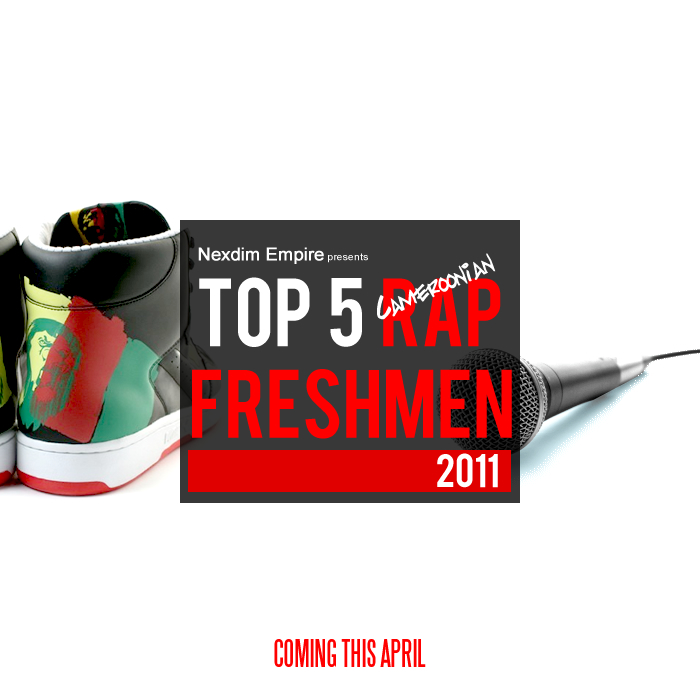 There has been a spree of mixtape drops from September 2010 to March 2011 from Cameroonian Hip hop artists both at home and in the diaspora. A couple of very weak ones and a majority of tough ones. I hope i wasnt the only one to notice that the next generation of African Emcees is Cameroonian.
This series is dedicated to these Emcees that make us feel we're not that lost from the African Hiphop scene.
I'll be interviewing each them, releasing previously unheard music and getting candid reviews from them with respect the other mixtapes dropped by their fellow Kamer rappers.
Stay Tuned
Related Posts