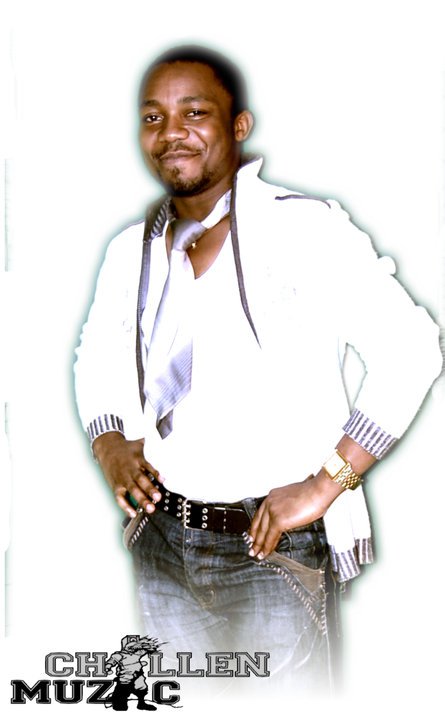 Born in 2004, Chillen Muzic Entertainment has incredibly become one of the top production houses in Cameroon having an impressive repertoire of videos and audios . 26-years-old  CEO ,  Chi Ettiene Nkwain a.k.a Master Chill has been instrumental in influencing the growth of  the urban music movement around English speaking Cameroon working with a plethora of artists in the lights of Groovy, Steveslil, Dr Sley, Sharen, Nabyl 4 Real, Jedi, Jerry Cleo, etc , his most remarkable product being "Hot Kwacocco" by Dr. Kapt released this year . His primary objective is to upgrade Hip hop in Cameroon to the most amazing level. This stride is inherent in his recent works.

"If you are not a don in the house, you better get off this building , coz the roof is about to blow"

It will definitely be quite exciting for you to visit their official Youtube channel via this link :
Enjoy  some alluring videos produced by Chillen Muzic !

http://www.youtube.com/user/masterchill100?feature=mhum
OFFICIAL WEBPAGE : www.chillen-muzic.com
Tel : (237) 77 29 13 00