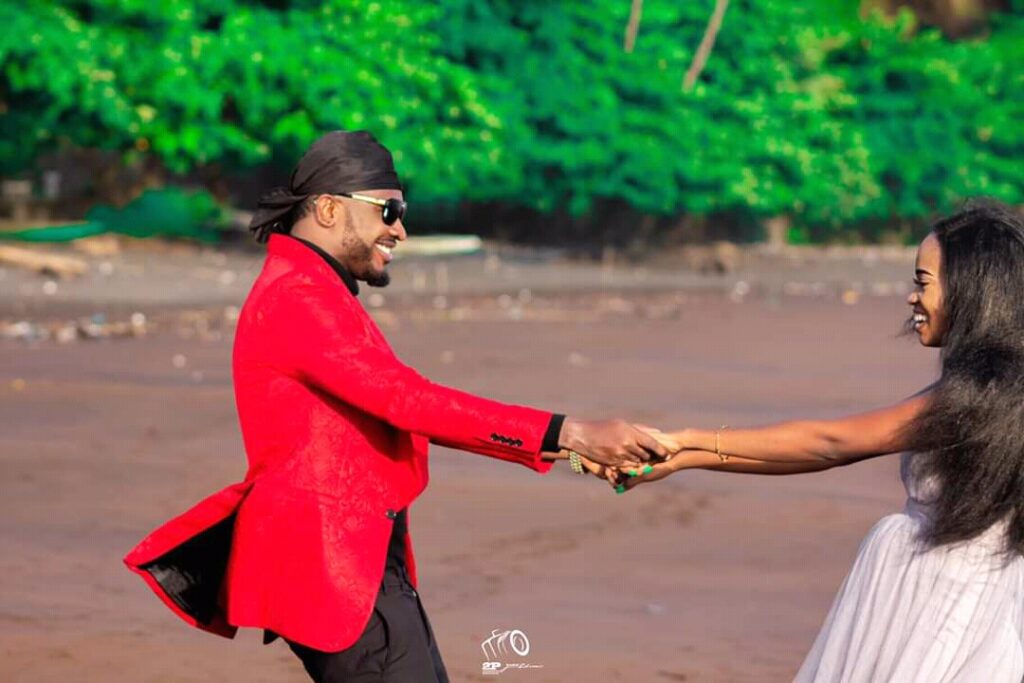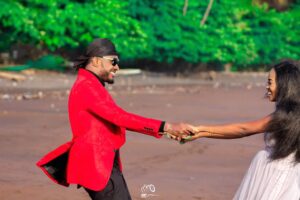 Inspired by Chinua Achebe's enthralling novel "Things fall apart", Tzy Panchak paints a picture of twists and turns in a love relationship . " Apart" is a beautiful ballad that heralds us into Tzy's impending album titled "Chief Tambe". The song was produced by Jae Mally beatz and an impeccable video directed by Mr Adrenaline. 
Love is undoubtedly the music industry's greatest import in terms of profitable narratives that musicians bank on for hits. Tzy Panchak has recognized this and on his latest, Apart he leverages the evergreen subject.
Flagged off by a Chinua Achebe things fall apart reference, the single titled Apart is a melodic love ballad that heralds the Cameroonian star's upcoming album, Chief Tambe.
Speaking to his dramatic side, the intriguing plot for the Jae Mally Beatz produced single, is inspired by Netflix blockbuster, Money Heist which also influences the storyline of the accompanying video that sees the charmer encounter different twists and turns in different dramatic scenes that are intensified by the rising cadence of the single.
Despite its brittle video, Apart is filled with solemn promises of love and affection that not only key into Tzy Panchak's promise of the best time through his coming project but spotlight the fact that in whatever shape or form it comes in, love is an interesting subject.
-Culture Custodian