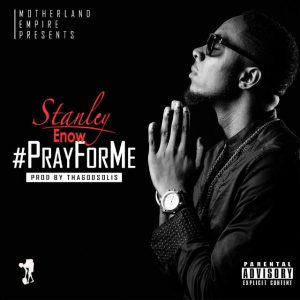 #PrayForMe is Stanley Enow's brand-new single inspired by the demise of his beloved sister Sylvie Enow #QueenOfMotherland. What a lovely way to start the year with a soulful trap tune in prelude to his second album.
The video was shot in Joburg, South Africa by Director Nic Roux for Molotov Cocktail featuring Bollywood Super Star @imRekhaRana .
Song is produced by Togolese sound producer @ThagodSolis and written by Stanley " Ebai " Enow.
Enjoy 
#Motherland #StanleyEnow #Cameroon #Africa & the #World please #PrayForMe