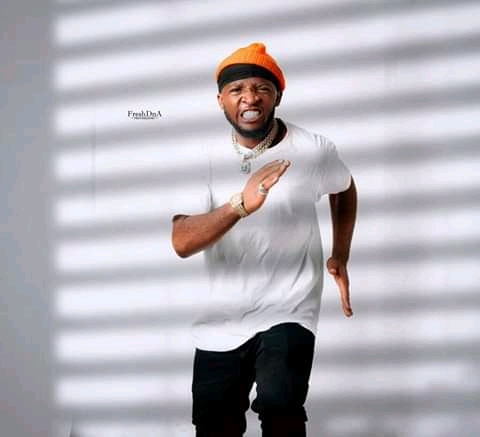 Rapper Skidi Boy has dropped the flagship song of his impending album dubbed "Am Not A Rapper" (ANAR) . In the song, he conveys the fact that he's not a rapper but a messenger .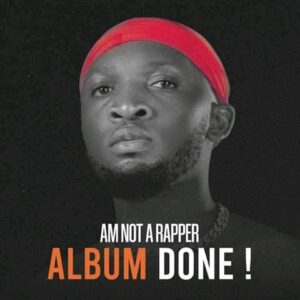 Skidi Boy once again portrays his lyrical ingenuity and keeps imposing himself as one of the most prolific emcees.
The video was directed by Otangtik films.