Yoopie !! US based sizzling Cameroonian singer, Naomi Achu has emancipated from the confines of doing just soul, R n B "Yankee" style of music  often criticised for having no African originality. During her international travels in 2010, she penned down this sweet hit "Alhadji'.This makes much sense, I guess.

'Alhadji', in the context of this song means "man of status and pride". It is a concept that was designed to bring many cultures together. It's a funky hip hop beat with the use of English, Pidgin, French and some Yoruba .
The song was produced by Emil Molindo Ngumbah, CEO and Producer at M1 Studio, Buea, Cameroon. Back up vocals were done by Abigail Doh and Naomi herself. The final mixing and sound engineering was done at at Dream Recording Studio with Walta Blackson in Maryland.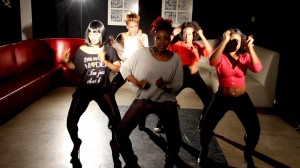 Click on the link below to join Naomi on her new website and check out the Official Music Video.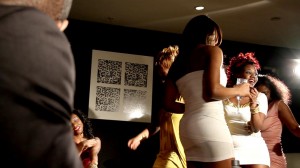 Alhadji is available for free download on soundcloud
http://soundcloud.com/naomiachuofficial/alhadji