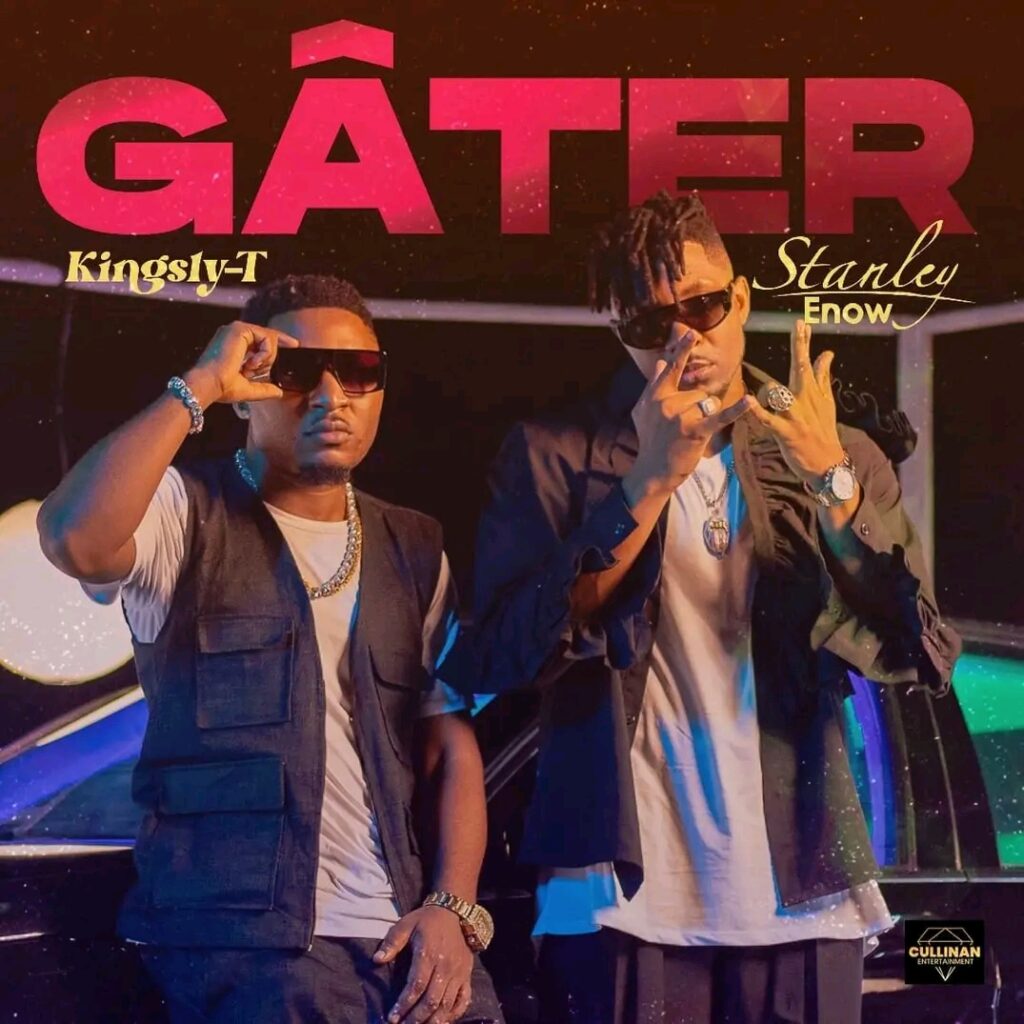 On the heels of mind-blowing songs like "Stella" featuring Mr. Leo – Artist , "Aye" and "Pardonner", mellow-voice artist Kingsly-T has dropped another tuneful song titled "Gater" featuring King Kong Stanley Enow
"Gater" is about unreciprocated love and deception . Sometimes women despise valuable relationships, make the wrong decisions by falling for money and splendor. The song was produced by Dijay Karl and video directed by Mr tcheck
KINGSLY-T seamlessly blends Lamso, Pidgin, English and French in his songs.
Enjoy beautiful music