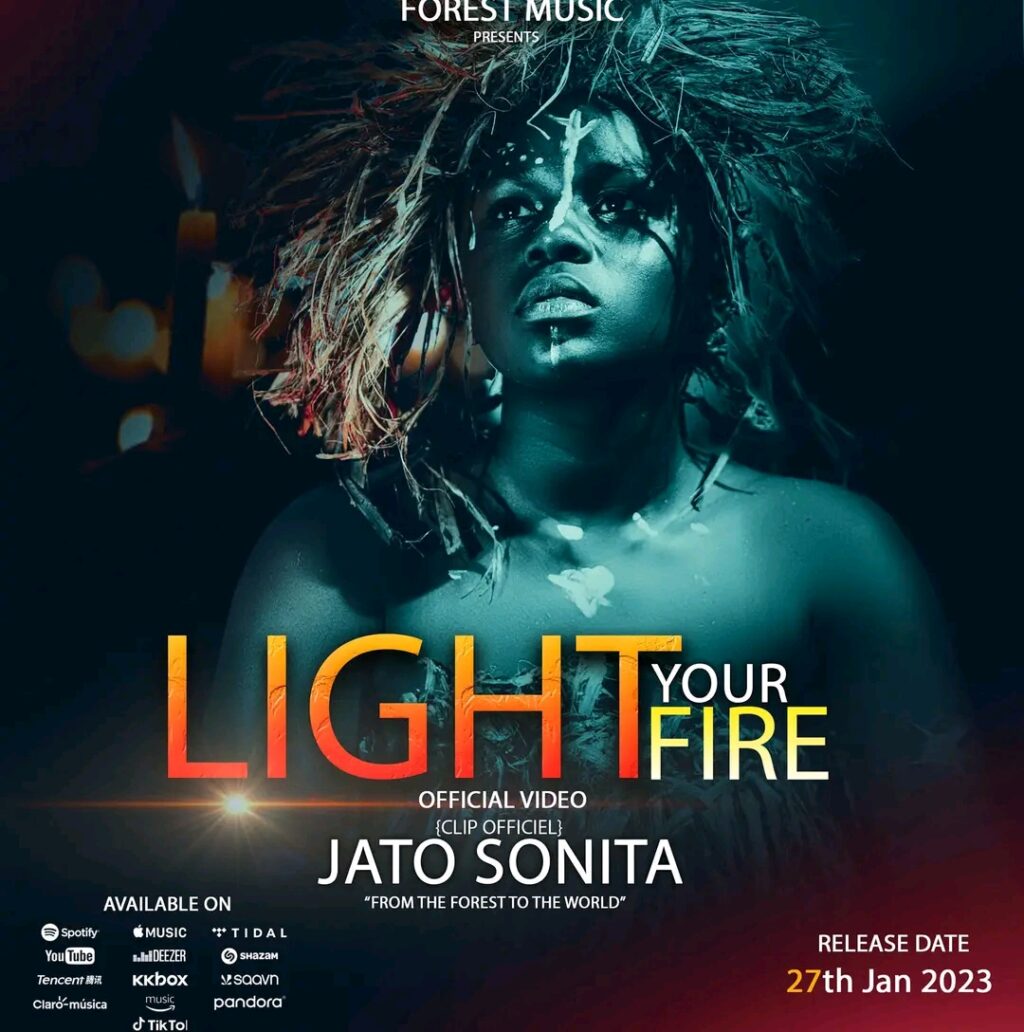 Young Cameroonian singer JATO Sonita has unveiled her debut project titled "Light your fire".
"Light your fire" , sang in Wimbum and English is a highly inspirational song aimed at encouraging everyone on planet earth not to give up no matter the situation.
"Light Your Fire" is preaches the values of peace, love, perseverance, unity and advocates against social ills like xenophobia, nepotism and war.
Enjoy