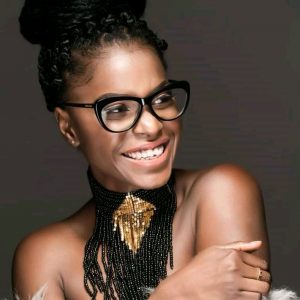 Daphne is apparently one the most successful female artists in central Africa. Her humble start from No Hits No records in Buea to getting signed by Stevens music has been a journey of enormous struggle , resilience and patience. The multi award winning artist is serving a lesson to you never to give up on your goal and showing gratitude for her success. Boy Tag's rap artistry adds a spicy vibe to "alleluia" . 
Videos directed by Dr Nkeng Stephens.
We take another shot !