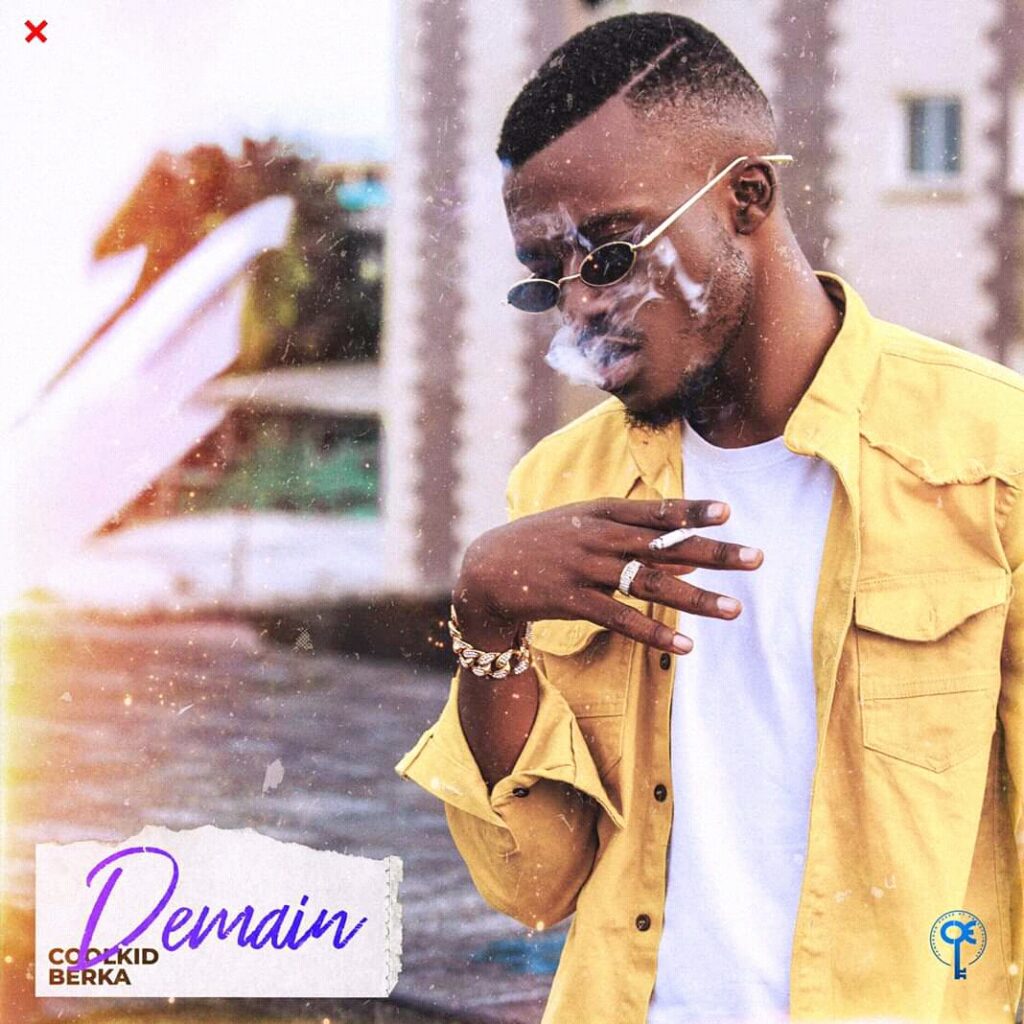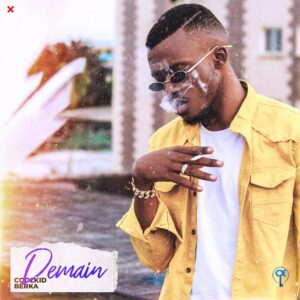 Coolkid Berka has released his first official project under CPE Music imprint. This dual video release "Alright" and "Demain" signifies his comeback after a musical hiatus. The videos were directed by Nkeng Stephens.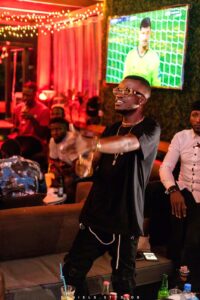 His Biography
Nguimatio Berka Pavel Roch known as Coolkid Berka is a Cameroonian singer, rapper and composer. Coolkid has always had a deep passion for music, he started in high school writing songs and lyrics for his mates and in 2010, following artists such as Drake, Macklemore, Big Sean and Ice Prince  he admires, Coolkid started his solo career. In 2011, he formed a group,  "BMK" (Bad Music Kills), with two other artists, Trilby and Beat Baller.
In 2015, back to his solo career, Coolkid made himself known by the general public when he released his single "Seriously" produced by Beat Baller and recorded at No Hitz No Recordz Entertainment. Coolkid brings a refreshing and original style to Cameroon rap music, highly influenced by his societal roots, as well as Cameroonian musicality.