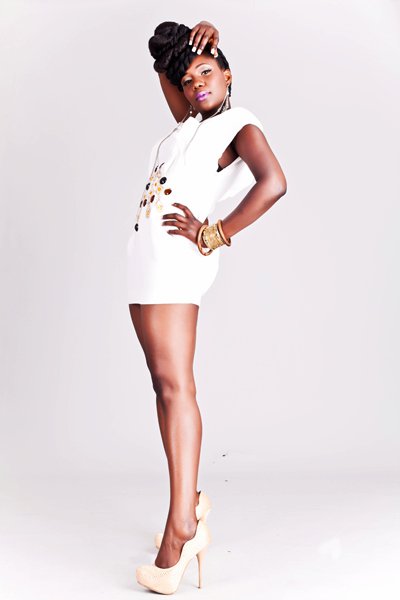 Avin-U C diva, Naomi Achu best known for her hit " Alhadji" has just been too busy lately with a chain of releases. Her highly anticipated album "Positive Energy" finally dropped on July 23rd  at 1511 University Boulevard E, Hyattsville MD.
Naomi recently collaborated with African music icon, Awilo Longomba in a song titled " suffer don finish" .

Follow the link below to listen to the song.
http://soundcloud.com/naomiachuofficial/suffer-don-finish