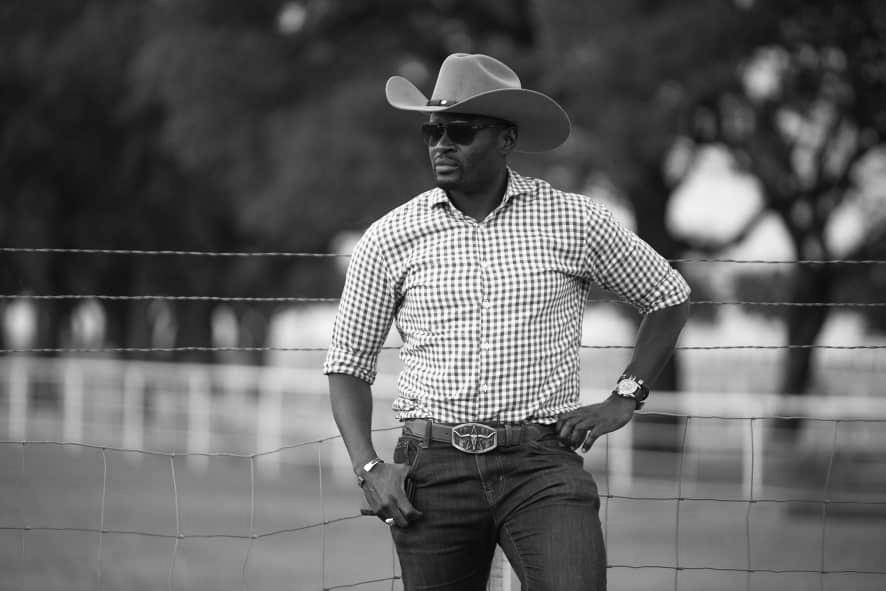 Jude Timah Tatabod developed penchant for cattle farming at an early age, while in Cameroon.
Albeit, working as a health expert with the World Health Organisation (WHO), his profound passion for ranching has morphed into practical entrepreneurship and mentorship.
He created Future Farms and Fencing in 2010, with a dire motive; to transform the ranching sector in his country Cameroon by providing innovative and profitable solutions.
Jude wants cattle farmers to achieve optimal land management and quality production.
Jude Tatabod owns two cattle ranches in the North West of Cameroon.
With the regression of cattle ranching in Cameroon, his ambition is influence a paradigm shift in ecological and economically sustainable ranching.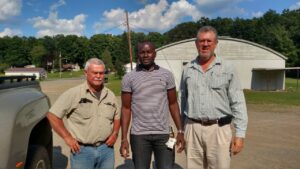 He aims to change regenerative grazing and cattle breeding to the benefit of humans, cattle, and the planet.
Apart from his personal experience as a hands-on cattleman, Jude has done extensive research and tapped knowledge from his renowned ranchers across the world.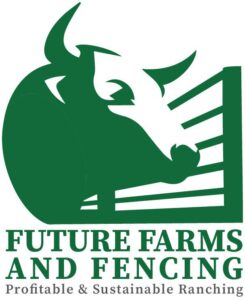 Future Farms and Fencing has been part of a profitable ranching association with over 200 renowned ranchers from all seven continents.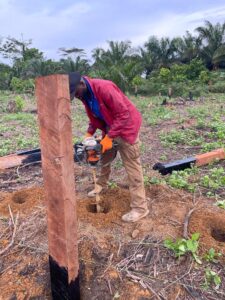 Jude Tatabod is being mentored by Southern African legendary rancher Johan Zietsman.
#nexdimempire