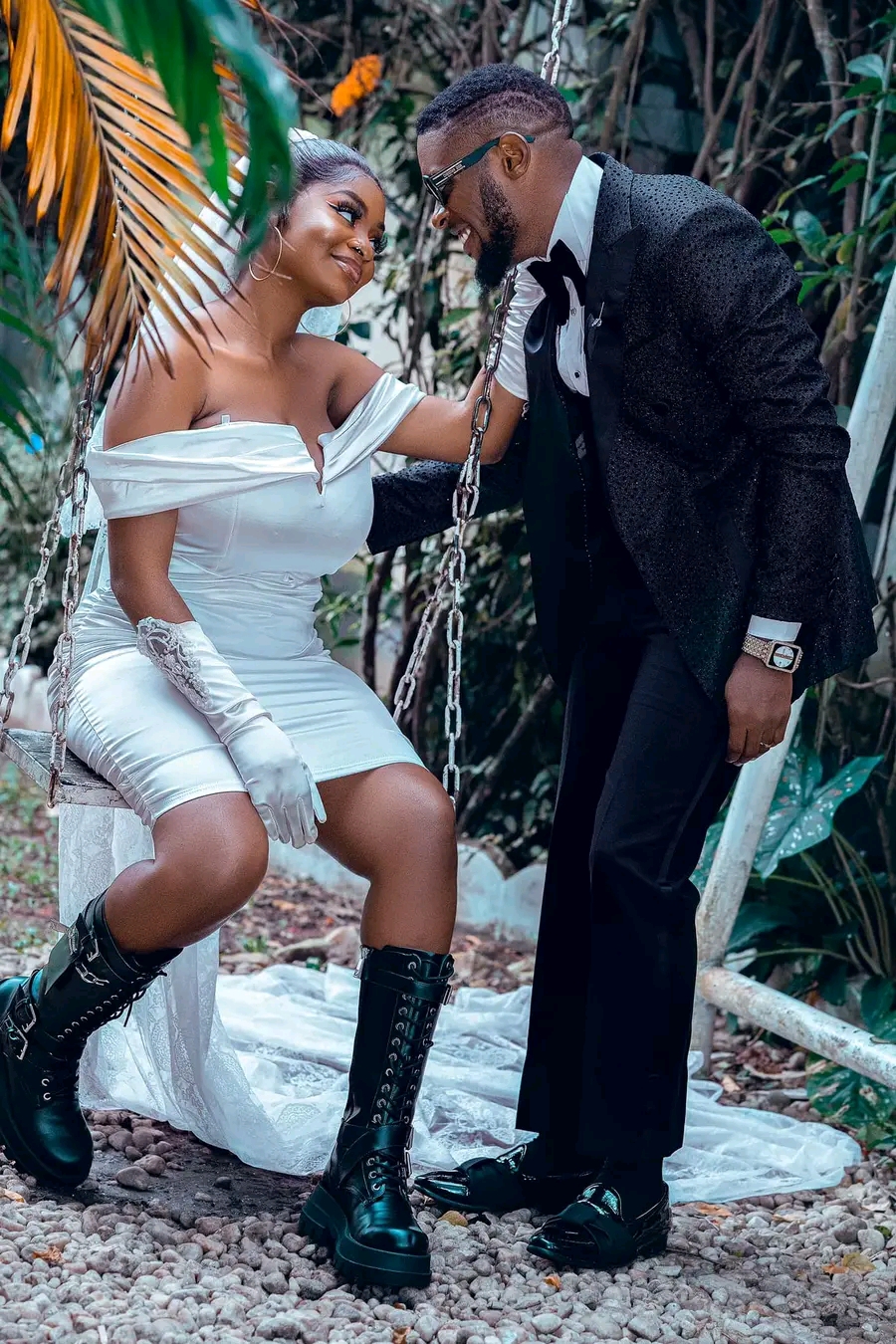 Eminent singer and producer Salatiel has churned out the video of his highly-awaited tune dubbed "Sucre Nouveau", in which he expresses the splendor of being in love.
This opus comes on the heels of "Pele" , an adorable and critically acclaimed tribute to legendary Petit Pays.
Love is cute when it's new, even more beautiful when reciprocated is the message conveyed in Salatiel's eargasmic tune "Sucre Nouveau".
The video was crafted by Dr. Nkeng Stephens
Enjoy