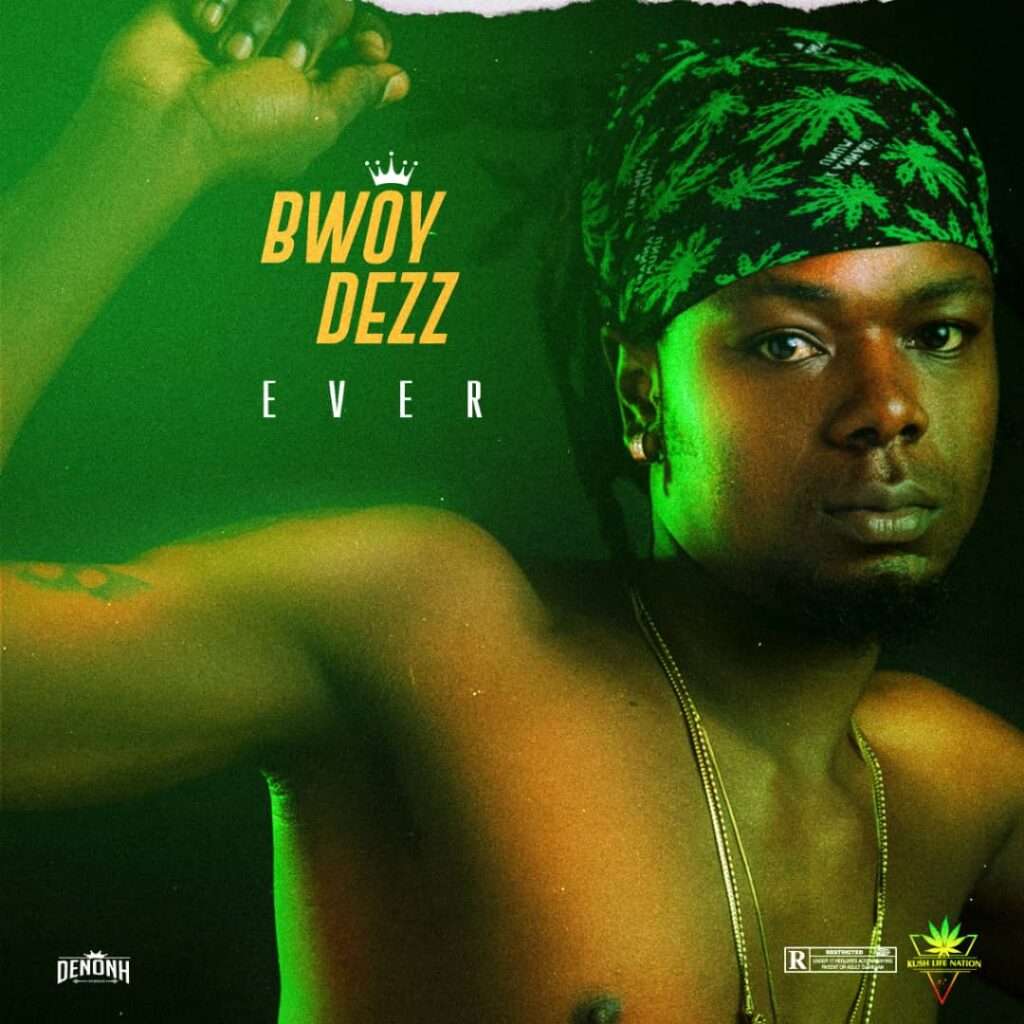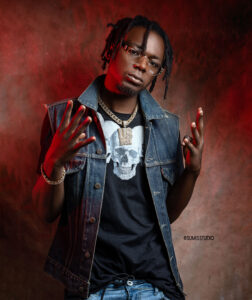 The visuals of "Ever" by talented Reggae/Dancehall act Bwoy Dezz has been officially released.
It's a vibrant and thumping dancehall tune with a sweet sensational melody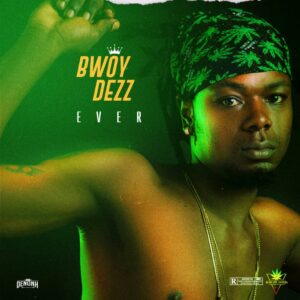 This paragon underlines our everyday life and our interactions with one another; it speaks of loyalty and betrayal; so "Ever" goes to say family and friend should never sell out. "Ever' is the hit single off his upcoming debut EP dubbed "Revival". 
Production Credit: KingGunz Video Credit: Nkoully Bally El Gringo. Connect With Bwoy Dezz On Social Media Twitter: @ https://bit.ly/2yd1K3C Instagram: @ https://bit.ly/3cdP2jR Facebook: @ https://bit.ly/3ehv5dY YouTube: @ https://bit.ly/2yfTXSD Bookings/Reservation: Please Contact Bruno Fomunyuy at book.bwoydezz@gmail.com kushlifemusics@gmail.com Phone: +237 670 681 485 Visit www.kushlifemusic.com to Know More about Bwoy Dezz and KushLife Music