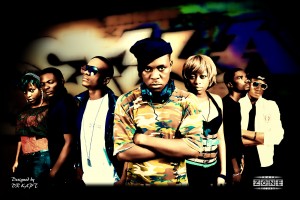 Trackzone Recordz is back in the game in an unimaginable dimension.The Molyko based label which was rumoured to have crumbled in 2010 has just garnered  tremendous energy and now back on  its feet, manned by artists to reckon with. NexDim caught up with their most acclaimed  producer/DJ , Subzee who expressed optimism and courage in his bid to create an impact in the industry.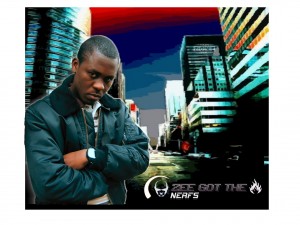 Here are some songs extracted from their upcoming tape.
Enjoy !!!
Track Zone Crew- I no di waste my  time
[audio:http://nexdimempire.com/wp-content/uploads/waste-my-time.mp3]
Milwaukee based Cameroonian rapper , Sona The Voice dropped bars on this one below.The video is already available and shall be aired on NexDim exclusively.
Sona The Voice and M.D – Nerves
[audio:http://nexdimempire.com/wp-content/uploads/zee-got-the-nerves.mp3]
Stady B and Martino – Successful
[audio:http://nexdimempire.com/wp-content/uploads/successful-by-stady-b-n-martino.mp3]
M.D – Green Red Yellow
[audio:http://nexdimempire.com/wp-content/uploads/Green-red-yellow-no-fx-master.mp3]