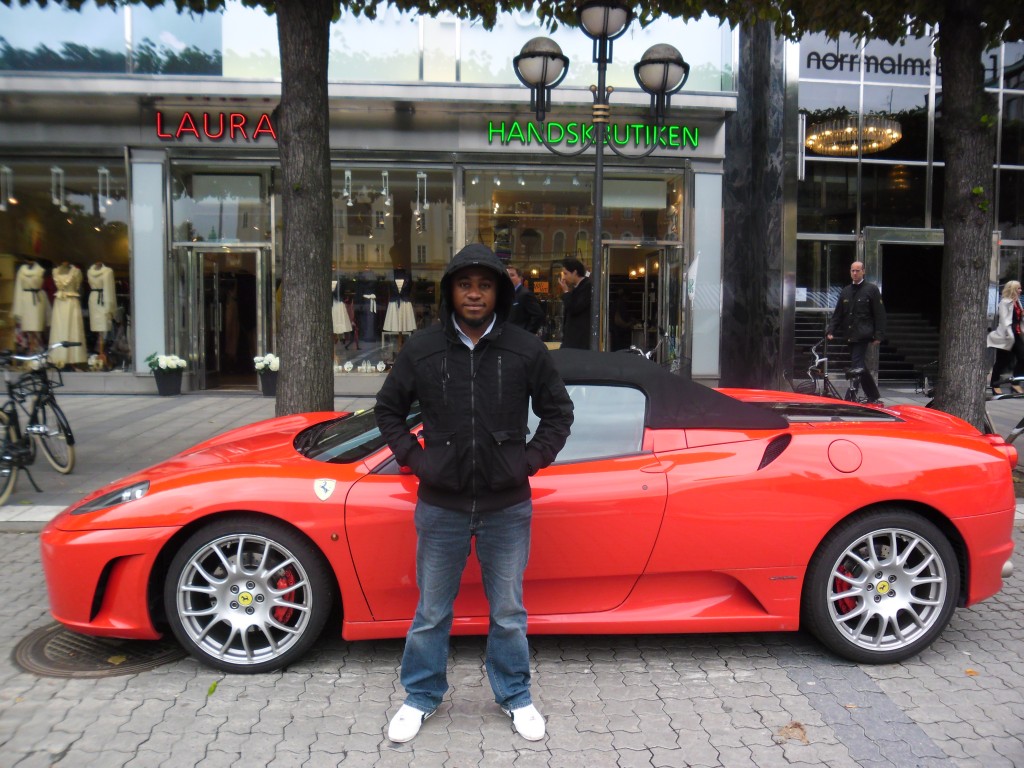 Steveslil has been out of Cameroon for a while  making his impact felt across Europe. He shall be  collaborating with Stockholm-based Liberian producer and songwriter, Simon Tocclo to make his dreams turn into reality. The Cameroonian R n B sensation, songwriter and producer shall be in Helsinki, Finland this week .
Here is a freestyle session at the studio in Stockholm, Sweden.
Enjoy !
Steveslil also had fun playing on the new HandSonic percussion pad.