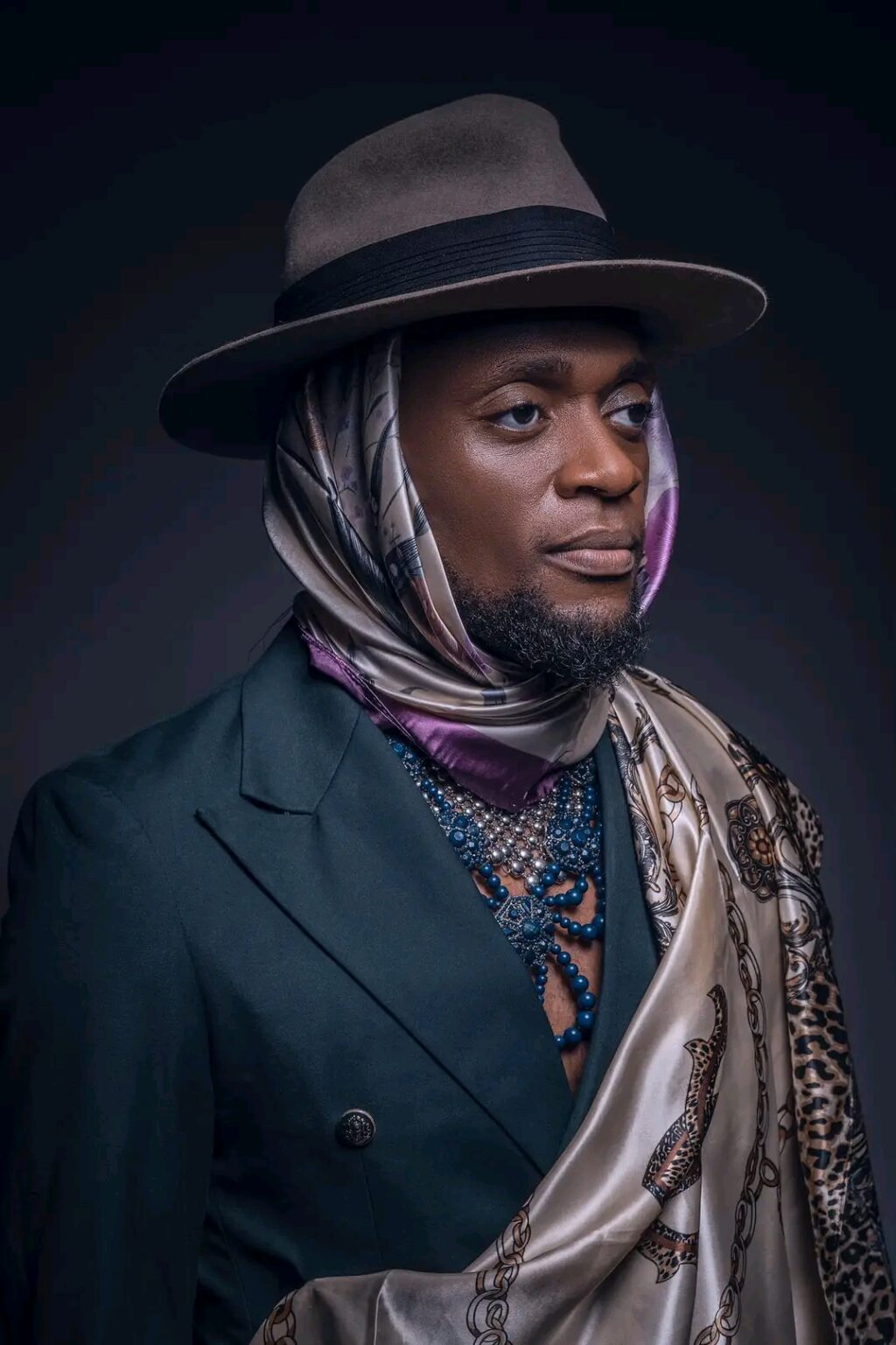 Name: Salatiel Livenja Bessong
Stage name: Salatiel 
Nickname: High Man General 
Profession: Singer, Producer , Songwriter, Composer and multi-instrumentalist
Date of birth: 26th December 1987
Place of birth: Tiko
Origin: Manyu (mom) and Kribi (dad)
Children: 2 children (Also of German nationality) 
School attended: GHS Batibo, University of Yaounde 1, University of Buea 
Early debut: Salas Band, Breakthrough Voices
Production career debut: M1 Studios, Buea
Mentor: Emile Ngumbah (M1 Studios)
Artists he produced while at M1 Studios: Nar6 Pryze, Annie Anzouer, Sergeo Polo, Manu Dibango and Henry Njoh, Lino Versace, Petit Champion, West Don 
International artists he has worked with: Youssou N'Dour, Rutshelle Guillaume, Teni, Stone Boy, Amanda Black, Sauti Sol, Skales and Soul Bang's. 
2009: Participated in Mutzig Star Competition (didn't reach the finals)
2010: Created Da Thrill (Salatiel, Blaise B, Rude Bway & Myra)
2010: Won NESCAFE African Revelation national competition with Da Thrill 
2010: Runner-up at Nescafe African Revelation (continental) in Senegal 
2014: Won 'MTN Make the Music' contest organised by MTN with his song titled 'Fap Kolo'.
First big performance: Performed at iFest in 2014 alongside Don Jazzy, Tiwa Savage Skales, Yemi Alade, Stanley Enow, Petit Pays and Daphne. This was the day he introduced Mr Leo 
Movie soundtrack composed: "One by One" for the TV Series "Bad Angel".
2014: Produced an Afro-pop album "I Am Salatiel" featuring international acts like General Pype and Skales.
2014: Created Alpha Better Records
2015: First international tour with Dr. Sley & The Green Souljas 
2016: Produced first national and CEMAC regional hit "Ca se pass ici", "One Day Na one day", Bougez la bas featuring Maahlox & Myra, We are the champions featuring Mr Leo, Minks , Valdez and Asaba 
2017: Released"La femme de ma galere"
2018: Released "Weekend" 
2019: Released "Anita" 
2019: Released "Africa Represented", a 20-track album
2019: Collaborated with American Grammy Award winning artist Beyonce & Pharrell on "Water" (Lion King album)
2020: Released Ayagayo (Good times)
2020: Touche pas (Anita 2) 
2021: Performed at AFCON draws 
2021: Performed at AFCON closing ceremony
2021: Released "Prisonnier" (Anita 3)
2021: Good girl featuring Haitian superstar Rutshelle
2022: Released "Pele" featuring Petit Pays
2022: Sucre nouveau
2023: Ca va allez
AWARDS 
Best Male Artist of the year (Urban Jamz 2018)
Best Male Artist Central Africa (Afrima 2019)
Best Male Artist of the Year" and "Best Album" awards at the MUMA (Muzikol Music Awards 2021)
COLLABORATIONS
2016: Clando by Blaise B
2016: Sponsor by Mink's
2017: Higher Higher by Mr. Leo avec Askia et Blaise B
2017: Qu'Est Ce Qui N'a Pas Marché? feat Mr. Leo, Askia et Blaise B
2018: Rembourser by Meshi
2018: C'est la vie by Mr Leo
2019: Seul Au Monde Remix de by Gérard Ben
2019: Che Woue by Stephane Akam
2019: Water feat Beyonce & Pharrell Williams
2020: Sans toi by Sandy
2021: Iyori by Rinyu
2021: Fire on the mountain featuring Teni
2021: Say I do featuring Sauti Sol
2021: Warriors featuring Stone Bwoy 
2021: Salatiel featuring Soul Bangs
2022: Junglage by Dinga
Songwriting credits for other acts: Calee', 'Jusqua la gare' and Promet moi by Daphne , Il est la by Indira Baboke , Rembourser by Meshi 
OVER A DECADE OF CONSISTENCY 
#nexdimempire