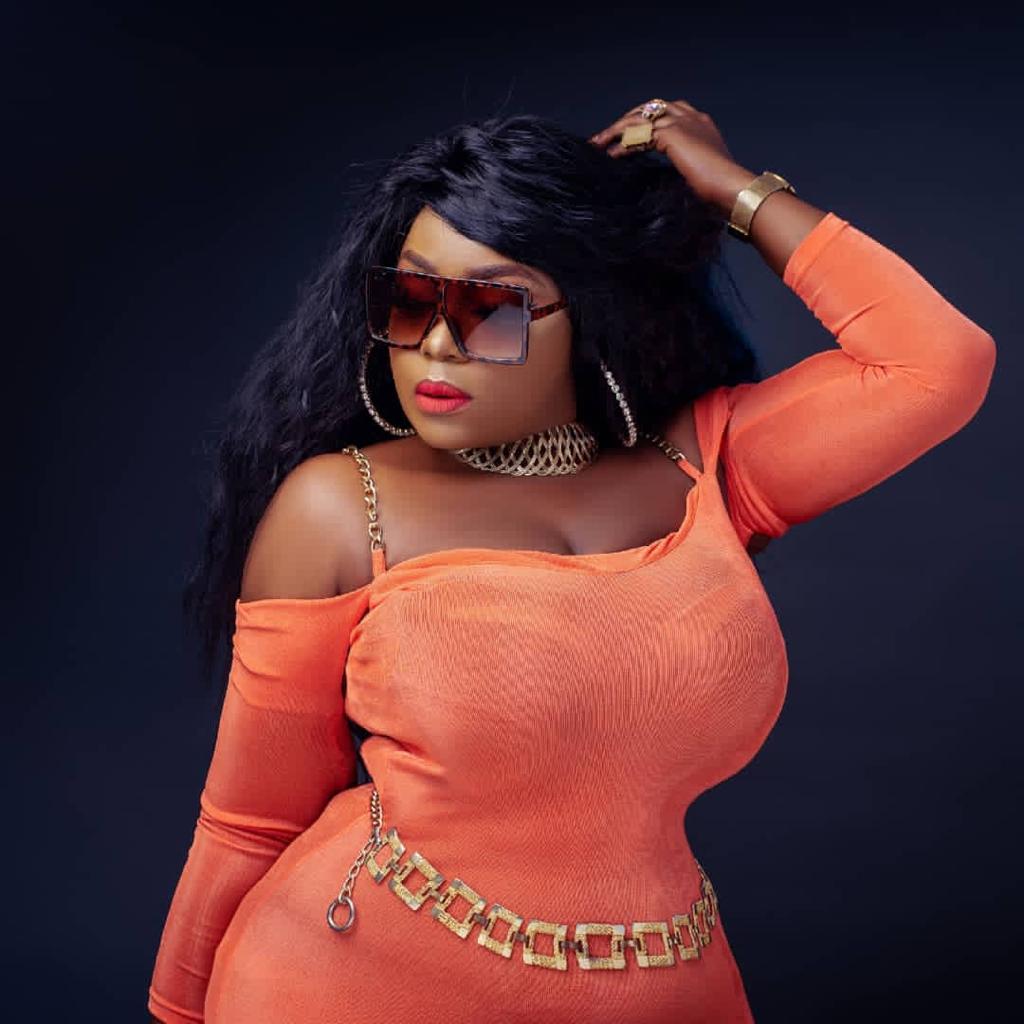 ESEME GLORY MBONE popularly known as "Baeby Gee" is a Cameroonian singer & songwriter based in Douala,
Cameroon. 
Baeby Gee hails from Nso, North West Region and Bafaw from South West Cameroon.  She was born in Kumba. 
She also studied in Kumba. While going to school, Baeby Gee fell in love with music and hoped to pursue a career. She finished her studies and graduated from a professional institute called MINTEC and got a job as a secretary in a law firm in Kumba . She worked there for almost 2 years and she was promoted to communications manager. Due to the crisis we are facing in the South West Region, she resigned from her job and
relocated to Buea to survive and pursue her career as an artist.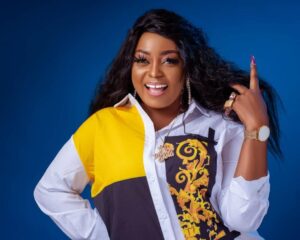 Apart from BAEBY GEE being an artist, she is also a sound engineer and she is so passionate about that. She learned how to produce
beats and that has boosted her career as we have few women in the industry in Cameroon who make beats. She stayed in Buea for almost a year before she was signed to a record label in Douala
called DEKO RECORD. 
Baeby Gee is the first artist to sign to Deko Records. Her talent impressed the CEO of the label – who believed in her
so much he decided to invest in her talent. Her most recent single, "Man
Enough" was remastered as soon as she signed. "Man Enough" talks about the standards women have when it comes to
choosing a life partner. The track was produced by Bafaw Boi, Mafy & LB.
Video was shot by Chuzih.