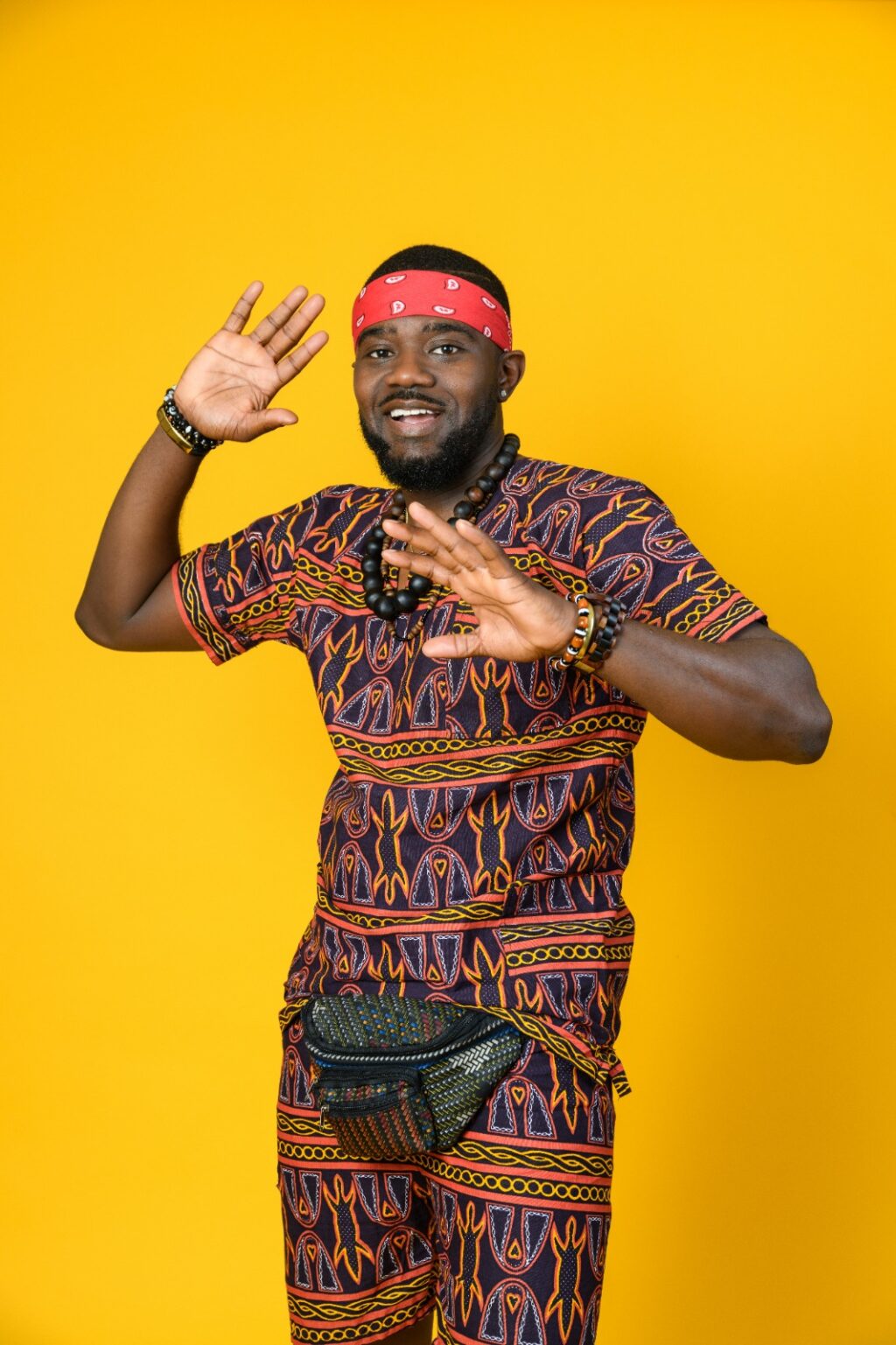 With roots stretching from Cameroon to Chicago IL (USA), Peter Jericho finds refuge in the studio writing music and performing on stage. He springs from a lineage of crooners of different musical decent and uses his music to blend rhythms and melodies of his African heritage with elements of today's struggle to create a beautiful sound that is entertaining as well as politically and socially conscious
Peter is the piece of the puzzle still in the box. Not overlooked, nor missing, just simply STILL in the box. A Douala Boy born in Chicago but raised by the world. His music blends African sounds with funk, jazz, and soul influences; his is a story of sound era-defining music from across two shores.
Since Releasing "The New Normal" in 2020 Peter has amassed bodies of original recordings in both English and French and as a singer-songwriter written a multitude culturally authentic new songs for his latest release "OUTSIDAH".
OUTSIDAH EP: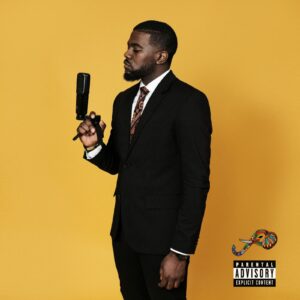 Outsidah is a captivating AfroBeat EP that showcases the genre's dynamic rhythms and fusion with global music. The EP features a diverse range of tracks that blend traditional African rhythms with contemporary soul, reggae, and funk influences; all anchored by Peter's rich and soulful vocals.
The opening track "Douala" pays homage to his village and sets the tone with its melodic rhythm and message yearning for home as well as being a proud of your heritage.
"Magic" represents his creative spirit of constant evolution. An electronic drum solo, this track stays in tune with Peter's introspective and personal outlook inspired by world events. 
Peter's smooth vocals and catchy melodies ride over bouncing basslines and catchy choruses, showcasing his undeniable talent for crafting earworms and instantly drawing the listener in on "Same Way" and "Rain on Me."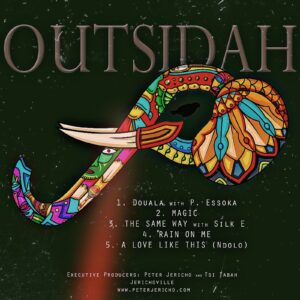 The EP closes out with "A love Like This" The track's hypnotic beat and Peter's smooth delivery captures the feeling of love and romance, while creating an atmosphere of longing and desire, making it a perfect wedding song.
Overall, "OUTSIDAH" is an African musical celebration with infectious grooves and catchy hooks, this EP is a must-listen for anyone interested in contemporary afrobeats. 
-Lintree for all music and socials: https://linktr.ee/peterjerichomusic
Track list:
1. Douala
2. Magic
3. Same Way
4. Rain on ME
5. A Love Like This