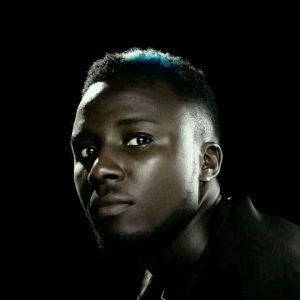 The entertainment industry mourns the loss of Bamenda-based artist and producer Gee Reign . He was discovered dead at his studio after suffering from an acute seizure.
Contrary to rumours that he died due to acute drug intoxication, Gee Reign has been under a troubling health predicament since after being a victim of an accident that took him on coma for 2 weeks.
In October 2016 , during the industry nite in Buea, he collapsed on stage after being attacked by a photosensitivity seizure . He was medically adviced not to stay alone at any given moment but 17 April was an unfortunate day for the artist who was alone in the studio.
Gee Reign was spotlighted in music scene in 2012 , when he released the video of his soul-soothing opus "Blowing Ashes" shot in Lagos. He has collaborated with Gasha on "Nkap" and El Presido on "Tori Long time short". 
Gee Reign's death has triggered an outpouring on social media as his death has intensely gone viral , but unfortunately his music wasn't celebrated when he was alive. Permit me call it saccharine artistic morbidity .