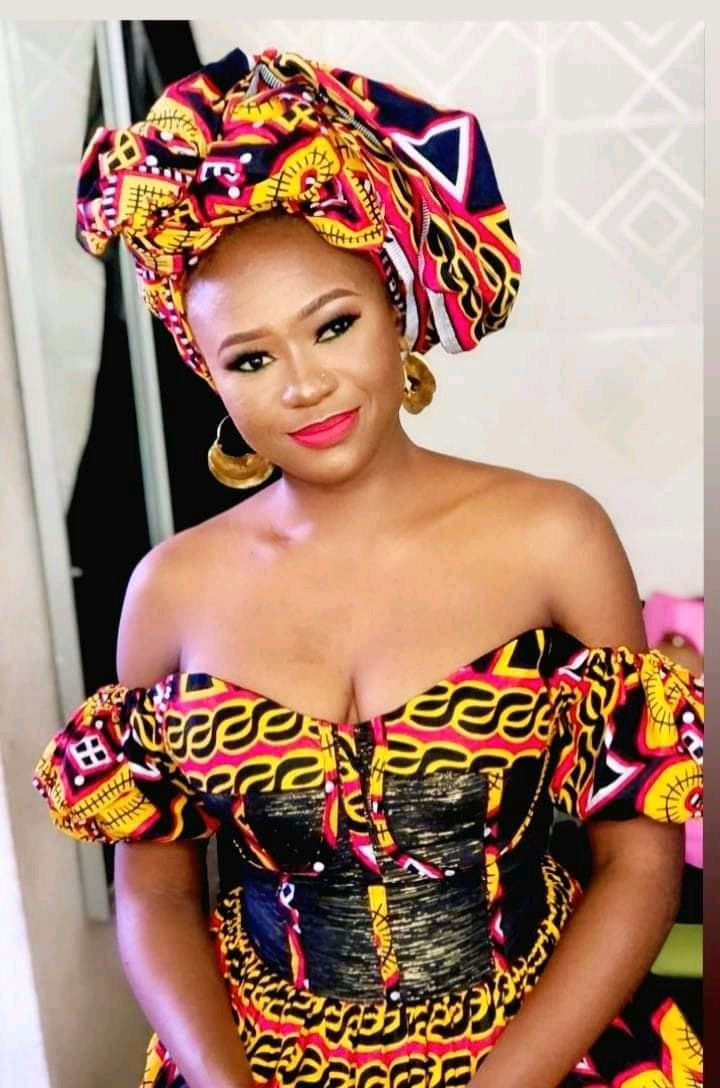 Ngwane Liz is an environmental engineer, fashion entrepreneur and creative director at Margo's Mode.
In this fast-paced and competitive world of fashion designing, Ngwane Liz is breaking the mold with her creative designs. She's been making formidable strides in Africa; valorizing our inherent Cameroonian cultural heritage through fashion.
Her designs are outstanding, sometimes fashionably esoteric, exhibiting her artistic ingenuity and class.
Liz embroiders the popular TOGHU differently.
Her rare ability to blend diverse Cameroonian cultures in the form of fabric is awe-inspiring and worth-appreciating.

In 2017, she unveiled her maiden collection "H-Collection" which achieved staggering success. This gave her the fortitude to keep going.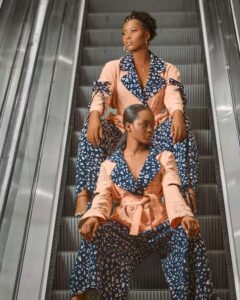 Over the years, Liz has established herself as a household name in the fashion industry in Cameroon with other stunning collections like Heritage Collection (2018) , Pinme Collection (2019) and Bridge Collection.
Her recent collection "Placenta" launched in April 24th, 2021 is the rave of the moment . It constitutes a body of work curated to depict the distinct affinity shared between mother and child.
Ngwane Liz has styled celebrities like Magasco, Phillbill, Joan Ngomba and Kwoh Elonge of Freaky Table, Steve Fonkam and many others.
#nexdimempire