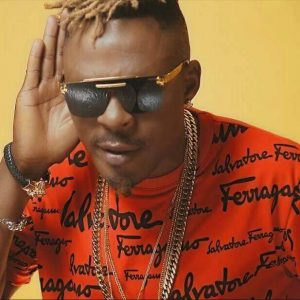 Dakwas Ent. veteran rapper Big G Baba has been making great strides with his music .
After "E di pain me" ,  "Problem dey" and a slew of critically acclaimed hits , "Tori dey" is the new song on massive rotation in clubs , TV and radio in Cameroon . 
Big G has created a street-trendy and mirthful style of delivering his lyrics which are profoundly relatable and  working positively for him.
"Tori dey"  was directed by Dr Nkeng Stephens. 
Wuna watcham !