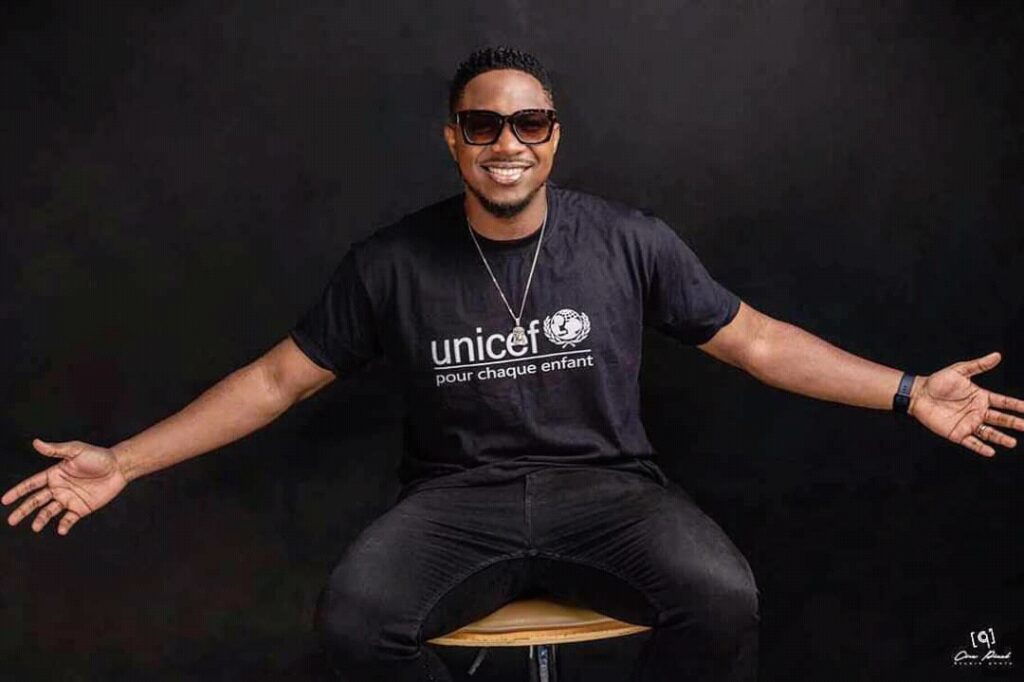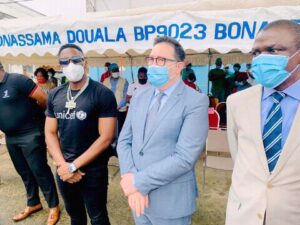 Multiple award-winning artist Stanley Enow has been officially installed as UNICEF ambassador.  
Due to his international impact with music and his multiple humanitarian actions through the STANLEY ENOW FOUNDATION, he has captured the hearts of leaders of the humanitarian organization.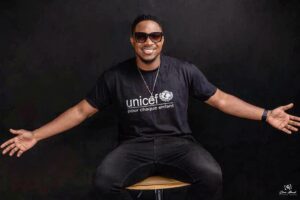 On AUGUST 19, 2020, the official induction ceremony took place under the coordination of the UNICEF representative, Mr. JACQUES BOYER. The Bonassama District Hospital having been the first to host the said ceremony, we had congratulatory speeches from: – the D.O of Douala IV , Regional Delegate for Public Health, the  UNICEF representative and District Manager of Bonassama Hospital.
STANLEY ENOW THE KING KONG  eloquently sent a strong emotional and encouraging message to health personnel. He urged all women to regularly monitor the immunization of children to ensure better health.