Lolhiphop Records has confirmed a 10 million FCFA record deal with Cameroonian pop duo Realm Squad.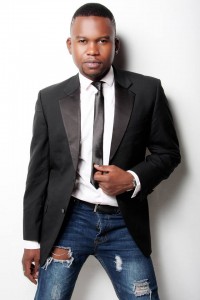 The group will henceforth be managed by UK-based promoter Elisa Desbordes-Cisse who also works with Fally Ipupa and Yaya Toure, while Cameroon-based Estelle Ahanda will join their team as publicist.
It all started when producer and Lolhiphop co-founder, Wax Dey stumbled on a YouTube video of the group and declared on his wall that they were so 'fuckin talented' and he was ready to put 10 million and more on them.
The post caused quite a stir, drawing attention even from South African media. Talks were soon underway and a deal was concluded.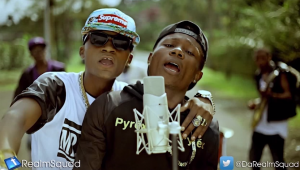 One part of the duo, Abz stated: 'Vivid and I set up realm squad to show the world Makossa is Cameroonian and international. We have been trying to move into our own place and focus on making music. In just two days, our plans are already underway – now we're able to move to our own house in Douala and set up a state-of-the-art studio. Our fans can look forward to a new, re-energised Realm Squad. We're ready to take over Africa.'
Realm squad is made up of Abz, who produces their tracks and raps, and Vivid, the singer. They burst into the limelight recently with the hit song 'Original Makossa'.
Watch 'Original Makossa' video:
https://www.youtube.com/watch?v=4pWpfVmohEM