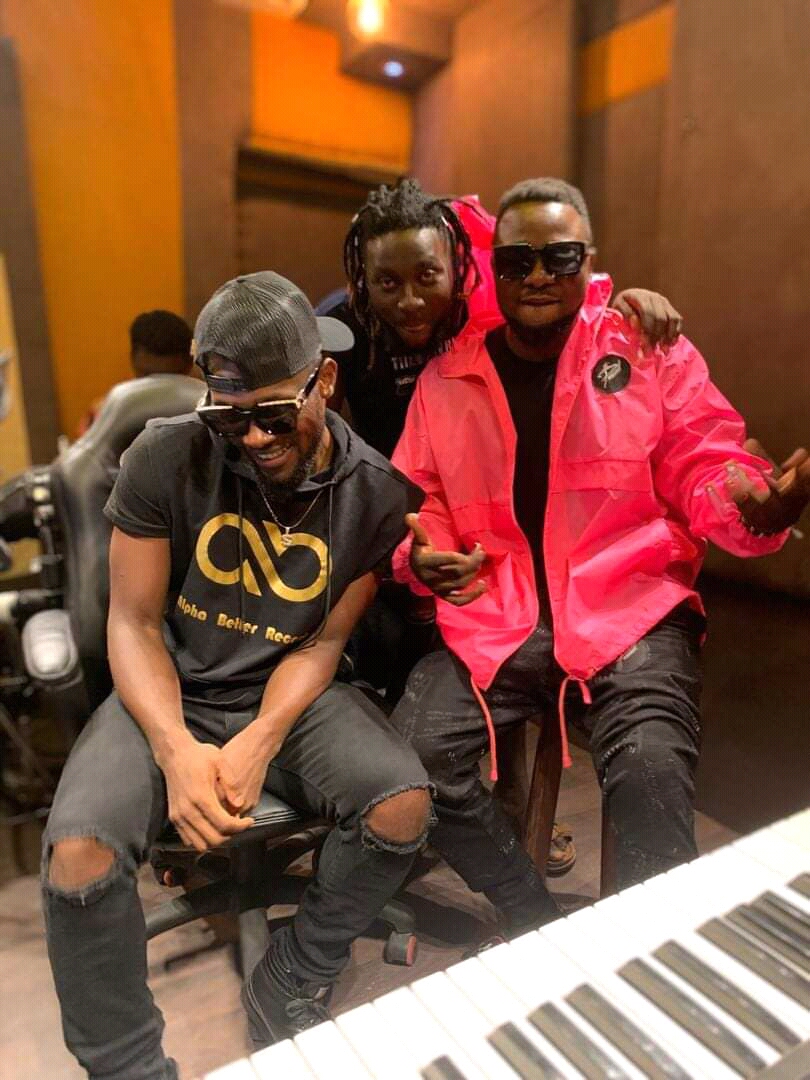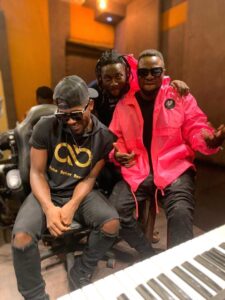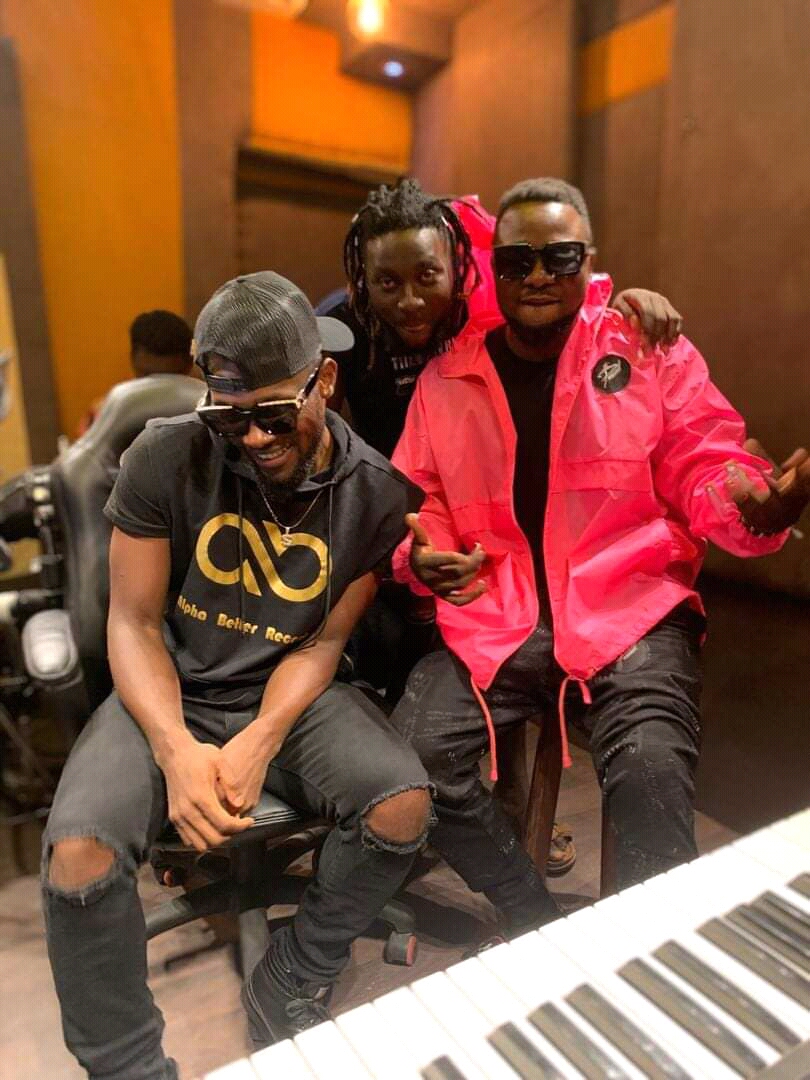 Former New Bell key man Pascal has been on a hiatus for over two years after announcing his retirement from music to focus on his merch, other preoccupations like Skrr TV and humanitarian work. 
The rapper was spotted in the studio with hit maker Salatiel at Alpha Better records and the photo carries an optimistic caption saying
"We're about to retire this n**** Pascal from retirement tonight'. 
This sounds as a breath of relief to fans who have been longing to see his return to music. 
Pascal is inarguably one of the most prolific Cameroonian rappers with an exceptional lyrical ability.